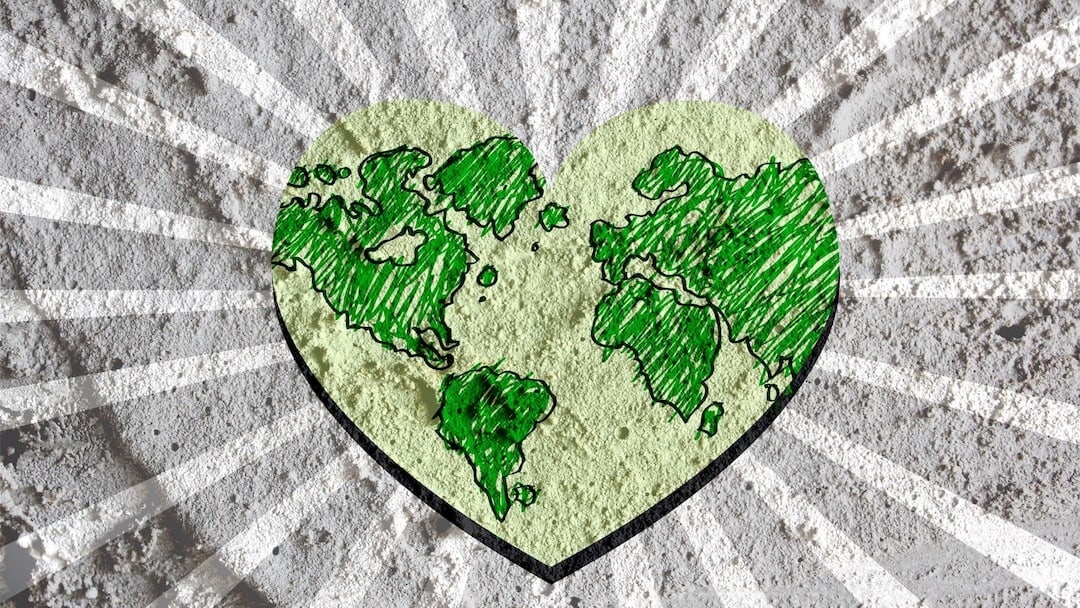 Connect more
Marilyn Hamilton writes about our eve of reconnecting— consolidating and integrating learning, reinventing how we operate.
Is there anything else I can do? Marilyn Hamilton on Ukraine, news and weaving stories.
You may discover spirit, find buoyancy and navigate the turbulence of daily life: revealing the possibilities of a thriving future.