We, humans, shift. We change to understand the world from new thinking-patterns.
This matters. Just as the many challenges around us seem to grow, the meta-crises of our times like climate and injustice, newer ways of being are emerging.
Understanding that we shift—and some of the ways we can ease these changes—can help us all.
Links and credits
The adult development structure, shifting from being had by the ways we understand to being able to reflect on the things we were previously somewhat trapped by, is a well-researced map.
You can explore this in many ways. Follow the links above for books, writing and videos about adult development. And/or one of them is called a growth edge interview. Email Simon> to ask about this. Plus, many of the articles about transformation here cover aspects of this. See transformation index>
Photos by Festina Lentívaldi, (be) Benevolution. Reuse: Creative Commons BY-NC 3.0 US.
Get the newsletter (story summary).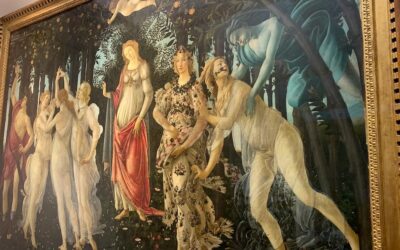 I am absorbed as I step into the galleries exploring a timeling of growth—our society changing for collecitve care.
It has been done in art. Done in enduring collective structures. And I feel deeply connected to the inner shifts that are developed and illustrated in these Florence galleries. 
One in fifty billion: At these odds I'm looking for what else is real and, while it does not serve me to hold onto conventional worldviews, unfolding into bigger realities is challenging.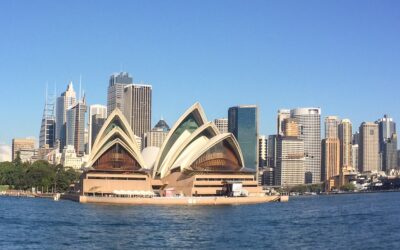 We know transformation emerges from new ways of thinking and being. However, the how is less clear. Three calls for this: to love, to aliveness, to life. Two practices. One love!