A song of the rolling earth.
One of the shifts we are making, humans and our cultural norms are making, is to re-recognize our deep interconnections with the world around us—our life and vitality supports.
This is not new. It's intergenerational and can be held lightly, that's to say not naively, not dis-acknowledging science and modern-day thought but going beyond current limitations.
Inegenerationally, Walt Whitman does this beautifully. Below is an extract from Leaves of Grass along with the complete and jagged broken landscapes of the Julian Alps.
Explore the conscious connections with Walt and enjoy!
I swear the earth shall surely be complete to him or her
who shall be complete,
The earth remains jagged and broken only to him or her
who remains jagged and broken.
I swear there is no greatness or power that does not
emulate those of the earth,
There can be no theory of any account unless it
corroborate the theory of the earth,
No politics, song, religion, behavior, or what not, is of
account, unless it compare with the amplitude of
the earth,
Unless it face the exactness, vitality, impartiality,
rectitude of the earth.
I swear I begin to see love with sweeter spasms than that
which responds love, 
It is that which contains itself, which never invites and 
never refuses.
I swear I begin to see little or nothing in audible words,
All merges toward the presentation of the unspoken
meanings of the earth,
Toward him who sings the songs of the body and of the
truths of the earth,
Toward him who makes the dictionaries of words that
print cannot touch. 
I swear I see what is better than to tell the best,
It is always to leave the best untold. 
When I undertake to tell the best I find I cannot,
My tongue is ineffectual on its pivots,
My breath will not be obedient to its organs,
I become a dumb man. 
When I undertake to tell the best I find I cannot,
The best of the earth cannot be told anyhow, all or any is
best,
It is not what you anticipated, it is cheaper, easier,
nearer,
Things are not dismiss'd from the places they held
before,
The earth is just as positive and direct as it was before,
Facts, religions, improvements, politics, trades, are as
real as before,
But the soul is also real, it too is positive and direct,
No reasoning, no proof has establish'd it,
Undeniable growth has establish'd it.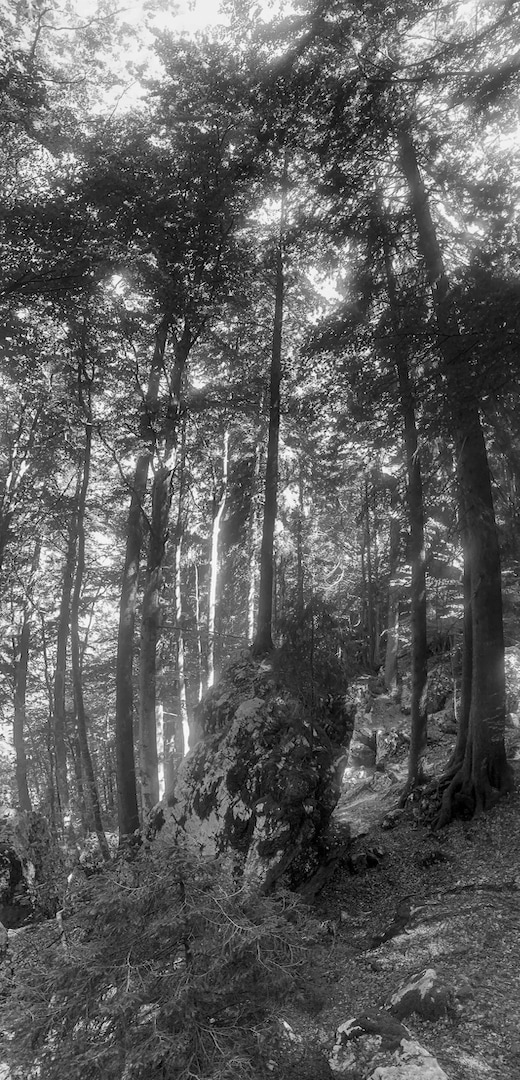 Get the newsletter (story summary).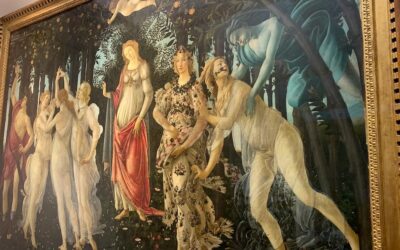 I am absorbed as I step into the galleries exploring a timeling of growth—our society changing for collecitve care.
It has been done in art. Done in enduring collective structures. And I feel deeply connected to the inner shifts that are developed and illustrated in these Florence galleries. 
One in fifty billion: At these odds I'm looking for what else is real and, while it does not serve me to hold onto conventional worldviews, unfolding into bigger realities is challenging.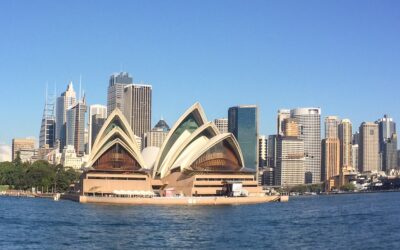 We know transformation emerges from new ways of thinking and being. However, the how is less clear. Three calls for this: to love, to aliveness, to life. Two practices. One love!