Anouk Brack
Leadership embodiment for flow and ease
Embodied
leadership. We can have flow and ease during stressful times. It can be learned!
Anouk Brack steps us through how to center. Importantly this is quick, try it—Turbo Centering—and learn from noticing how our bodies feel and react.
This Transformative Climate Advocacy* session features meditation, why leadership embodiment works and where it comes from and a big triangle to make it more actionable.
Get the newsletter (story summary).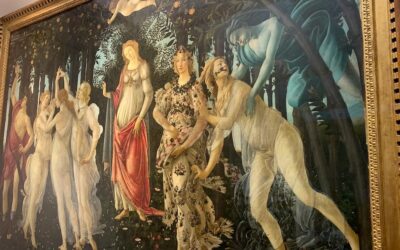 I am absorbed as I step into the galleries exploring a timeling of growth—our society changing for collecitve care.
It has been done in art. Done in enduring collective structures. And I feel deeply connected to the inner shifts that are developed and illustrated in these Florence galleries. 
One in fifty billion: At these odds I'm looking for what else is real and, while it does not serve me to hold onto conventional worldviews, unfolding into bigger realities is challenging.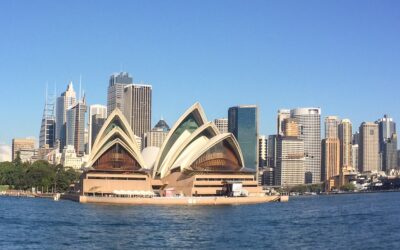 We know transformation emerges from new ways of thinking and being. However, the how is less clear. Three calls for this: to love, to aliveness, to life. Two practices. One love!