9,500 years
The oldest living entity?
A tree
that in some way or another has lived almost 9500 years.
7500 bc. That is before the Romans, before Cleopatra and before writing.
This ancient organism sprouted in the early neolithic period when humans were still transitioning between being hunter-gatherers and building their first temporary settlements.
Get the newsletter (story summary).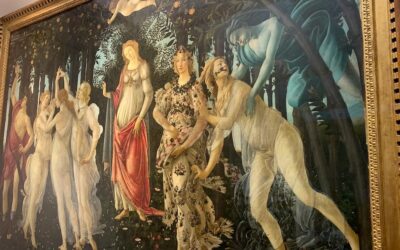 I am absorbed as I step into the galleries exploring a timeling of growth—our society changing for collecitve care.
It has been done in art. Done in enduring collective structures. And I feel deeply connected to the inner shifts that are developed and illustrated in these Florence galleries. 
One in fifty billion: At these odds I'm looking for what else is real and, while it does not serve me to hold onto conventional worldviews, unfolding into bigger realities is challenging.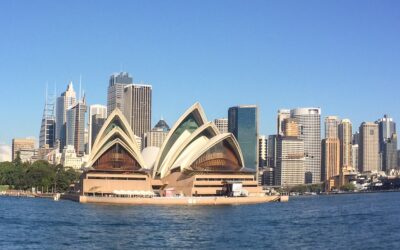 We know transformation emerges from new ways of thinking and being. However, the how is less clear. Three calls for this: to love, to aliveness, to life. Two practices. One love!