The days when the veil lifted
And the soul could see delight;
When a quiver caressed the heart
In the sheer exuberance of being here.
 ——John O'Donohue
At solstice, the veil between ourselves and greater expanses is thin. in the far north, or south, we can walk in 24-hour light.
Our enclosures expand. Beyond ourselves. 
These images are from the northern summer solstice, 2022. Click on the gallery below, to size it to your screen, and pause. Arrow key on for the next enklavene, the next view where your-my-our enclosures expand.
Breath in the immensity, in landscapes and ourselves.
Enklavene
Pause here,
Return here,
Hold this space, these spaces, in your heart.
As 
and
Until the veil of the unknown yields
And something original begins
To stir toward your senses
And grow stronger in your heart
Quotes from John O'Donohue, To bless the space between us 
Photos by Festina Lentívaldi, (be) Benevolution. Reuse: Creative Commons BY-NC 3.0 US.
Get the newsletter (story summary).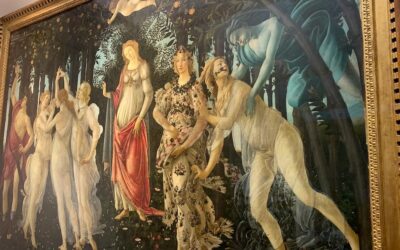 I am absorbed as I step into the galleries exploring a timeling of growth—our society changing for collecitve care.
It has been done in art. Done in enduring collective structures. And I feel deeply connected to the inner shifts that are developed and illustrated in these Florence galleries. 
One in fifty billion: At these odds I'm looking for what else is real and, while it does not serve me to hold onto conventional worldviews, unfolding into bigger realities is challenging.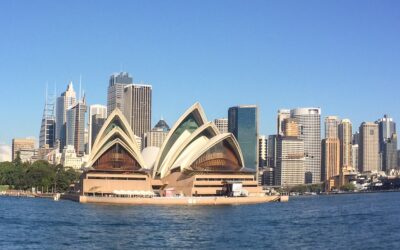 We know transformation emerges from new ways of thinking and being. However, the how is less clear. Three calls for this: to love, to aliveness, to life. Two practices. One love!