Julian: Enclosed in the alps
I swear the earth shall surely be complete to him or her who shall be complete,
The earth remains jagged and broken only to him or her who remains jagged and broken.
I swear there is no greatness or power that does not emulate those of the earth——Walt Whitman
This enklavene is through the Julian Alps. Pause and browse, climb through the clouds with me in the galleries below. Be complete in the wild, jagged and broken landscapes!
The Alps are a raw and wonderful experience of the earth. From vertical cliffs and buttresses. Through the forests and down down down into deep gullies.
Huriallich riots of wildflowers. Beneficences of butterflies. Near vanishing trails to well-trodden routes. The amplitudes of earth, or ourselves is powerfully present throughout.
Choose from the thumbnails below. Click. Pause. Breath in the immensity, in landscapes and ourselves. And the wildness of life in these spaces and ourselves.
Choose another thumbnail! And stand on the peaks to be enclosed with the immensity of all that surrounds.
Get the newsletter (story summary).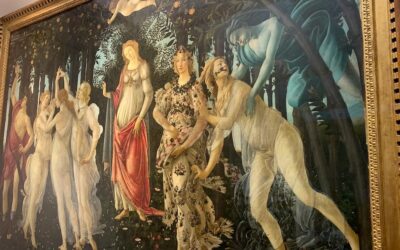 I am absorbed as I step into the galleries exploring a timeling of growth—our society changing for collecitve care.
It has been done in art. Done in enduring collective structures. And I feel deeply connected to the inner shifts that are developed and illustrated in these Florence galleries. 
One in fifty billion: At these odds I'm looking for what else is real and, while it does not serve me to hold onto conventional worldviews, unfolding into bigger realities is challenging.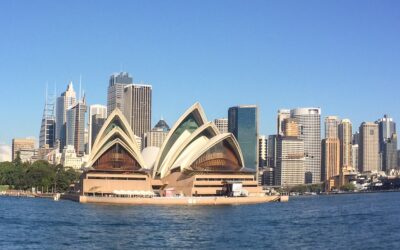 We know transformation emerges from new ways of thinking and being. However, the how is less clear. Three calls for this: to love, to aliveness, to life. Two practices. One love!