In the fossil fuel age
we have the arrogance that we don't even need life.
That's Newtonian thinking, an arrogance of power "where i will subjugate nature. I'll make her the slave and i will profit from her and I will build my empire over her.
Vandana Shiva on regulation around the lives of ordinary people. Talking to Russell Brand in this short extract from his podcast.
Links and posts
This post and some of Vandana's background is based, in part, around quantum social change.
For more see:
Feature and resources background: Seoul's Cheonggyecheon by Festina Lentívaldi, (be) Benevolution. Reuse: Creative Commons BY-NC 3.0 US.
Key & Peele and newton?
With great power comes great respronsitrillitrance!
Get the newsletter (story summary).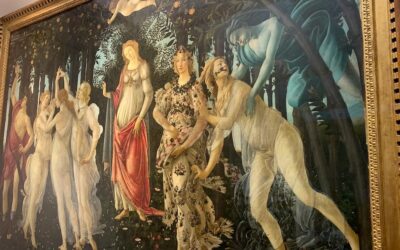 I am absorbed as I step into the galleries exploring a timeling of growth—our society changing for collecitve care.
It has been done in art. Done in enduring collective structures. And I feel deeply connected to the inner shifts that are developed and illustrated in these Florence galleries. 
One in fifty billion: At these odds I'm looking for what else is real and, while it does not serve me to hold onto conventional worldviews, unfolding into bigger realities is challenging.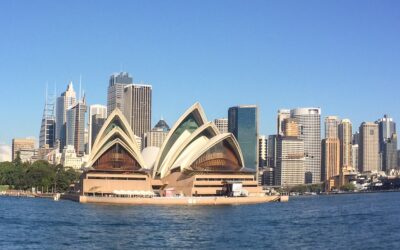 We know transformation emerges from new ways of thinking and being. However, the how is less clear. Three calls for this: to love, to aliveness, to life. Two practices. One love!