I would love to live
Like a river flows,
Carried by the surprise
Of its own unfolding.
– John O'Donohue, "Fluent," Conamara Blues
The stories we tell ourselves are determining what unfolds and creating our futures.
Join us, in this video, at the Climate COP Glasgow 2021 for stories that open and activate our visions past current emergencies.
Links and posts
Stories from 2030 is a book of:
restlessness, disruption, conflagrations, faraday tents, myth-makers, bubble-worlds, local nomads, transformation, resilience and the power of the exponential.
The book is about Vision with action. It features 82 contributors addressing:
climate justice, collaboration across countries, companies and communities, adaptation of cities and economies, of ecosystems and biodiversity, of health and wellbeing. 
See the book website here>
Backgrounds by Festina Lentívaldi, (be) Benevolution. Reuse: Creative Commons BY-NC 3.0 US. 
Key & Peele
He wasn't ready for the hologram. 3D vison? And a story 🙂
Get the newsletter (story summary).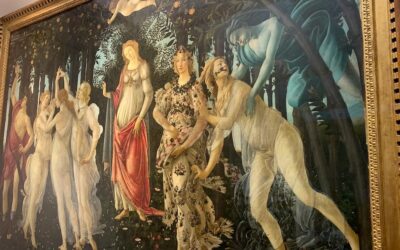 I am absorbed as I step into the galleries exploring a timeling of growth—our society changing for collecitve care.
It has been done in art. Done in enduring collective structures. And I feel deeply connected to the inner shifts that are developed and illustrated in these Florence galleries. 
One in fifty billion: At these odds I'm looking for what else is real and, while it does not serve me to hold onto conventional worldviews, unfolding into bigger realities is challenging.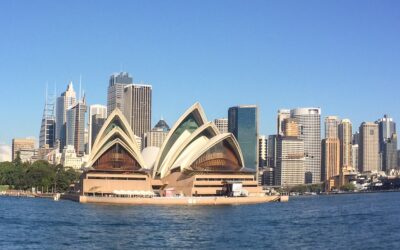 We know transformation emerges from new ways of thinking and being. However, the how is less clear. Three calls for this: to love, to aliveness, to life. Two practices. One love!