Radiance: in light and dark
In the far north here it is still solstice 🌙
The dark and light weave together in my high latitudes for 12 days. Through this time the sunset is at a standstill, fading into the dark at the same place, in the sky, through these short days and long nights.
Two poems to explore this space, liminal space, dark in light and the radiance from this.
Winter Solstice Holy Day
by Maeanna Welti
The night breathes slow
deep and long
the breath of the earth moves up to meet
the stars
Slow down, dear one
slow down
Breathe
The dark has its own music
the dark has its own spell
the dark is the breath that unclenches
bringing sweetness
to our deeps
Be as the sleeping mountains
in the rhythm of your patience.
The world
will be revealed
in the drumbeat of our hearts.
All the lessons of the year will tell
their stories
Winter is stillness
it is deep
calm
it is huge
Carry your candle, yes
but do not let it blind you
to the radiance of the dark
do not let it crowd out the silence
Do not let it deafen the music of the
heartbeat.
Breathe starlight.
Humanity
we turn the wheel of the year
we are time unfolding
seasons following
seasons flowing
through us, bodies hearts and minds.
We walk through the grace of the year
and our wholeness
is revealed.
To know the dark
by Wendell Berry
To go in the dark with a light is to know the light.
To know the dark, go dark. Go without sight,
and find that the dark, too, blooms and sings,
and is traveled by dark feet and dark wings.
Get the newsletter (story summary).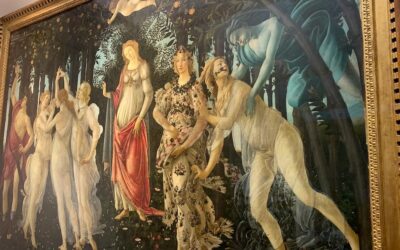 I am absorbed as I step into the galleries exploring a timeling of growth—our society changing for collecitve care.
It has been done in art. Done in enduring collective structures. And I feel deeply connected to the inner shifts that are developed and illustrated in these Florence galleries. 
One in fifty billion: At these odds I'm looking for what else is real and, while it does not serve me to hold onto conventional worldviews, unfolding into bigger realities is challenging.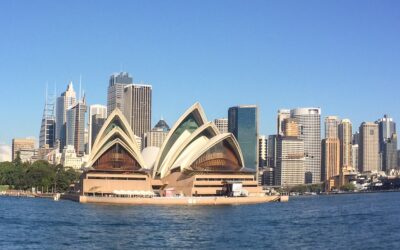 We know transformation emerges from new ways of thinking and being. However, the how is less clear. Three calls for this: to love, to aliveness, to life. Two practices. One love!