We are living interludes, bookended between not yet and no more, each of us a random draw of the cosmic lottery, each allotted a sliver of spacetime in which to live out our lives as chance configurations of stardust suspended in time. —— Maria Popova
A new year's eve! Happy new year. What a time! So much is obscure—what gorgeous and fractious directions will our societies take? Will we consolidate from crises: these times, our new year, seems like quite a meeting point. 
This enklavene is from the obscure, clouds in the moonlit storm, to the crystal clear morning and what is revealed, after the storm here, on New Year's Eve.
Click on the clouds below to expand to full size. Then arrow on to the New Year Eve morning.
Liminals
Some of my favorite Benevolution pieces, from this year, are those speaking to our in-between times. These are obscure and clear, dark and light, embody pain and joy—with none of these paradoxical pairs diminishing the intensities of either pole. See:
Happy New Year to all!
Photos by Festina Lentívaldi, (be) Benevolution. Reuse: Creative Commons BY-NC 3.0 US.
Get the newsletter (story summary).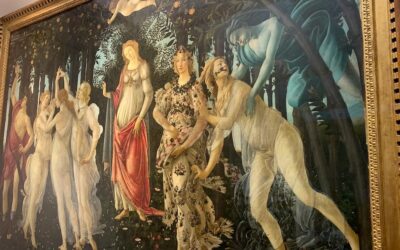 I am absorbed as I step into the galleries exploring a timeling of growth—our society changing for collecitve care.
It has been done in art. Done in enduring collective structures. And I feel deeply connected to the inner shifts that are developed and illustrated in these Florence galleries. 
One in fifty billion: At these odds I'm looking for what else is real and, while it does not serve me to hold onto conventional worldviews, unfolding into bigger realities is challenging.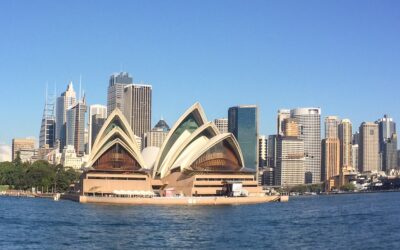 We know transformation emerges from new ways of thinking and being. However, the how is less clear. Three calls for this: to love, to aliveness, to life. Two practices. One love!