Sanctuaries: stillness, clarity, birth
In your heart may there be a sanctuary
For the stillness where clarity is born. ——John O'Donohue
This enklavene is the clarity of spring, birth and the stillness it brings.
Click on the picture below, to size it to your screen, and pause. As I pause and listen to it, it creates a sanctuary, sanctuaries within me. And, maybe for you.
Enklavene
In the far north, where these pictures are taken, there is an actual stillness in spring—the wild winter winds have dwindled.
It is matched with inner stillness, the spaciousness of extensive daylight after long nights and, as the land warms and dries, invitations to go and explore.
For me, John O'Donohue evokes this too:
In your heart may there be a sanctuary
For the stillness where clarity is born.

May your work be infused with passion and creativity
And have the wisdom to balance compassion and challenge.

May your soul find the graciousness
To rise above the fester of small mediocrities.
May your power never become a shell
Wherein your heart would silently atrophy.
May you welcome your own vulnerability
As the ground where healing and truth join.

May integrity of soul be your first ideal,
The source that will guide and bless your work.
From For one who holds power in To bless the space between Us by John O'Donohue.
Photos and videos by Festina Lentívaldi, (be) Benevolution. Reuse: Creative Commons BY-NC 3.0 US.
Get the newsletter (story summary).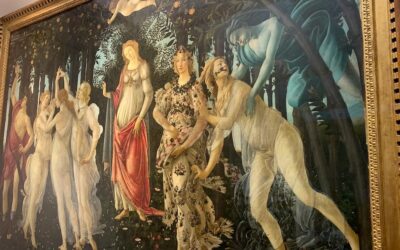 I am absorbed as I step into the galleries exploring a timeling of growth—our society changing for collecitve care.
It has been done in art. Done in enduring collective structures. And I feel deeply connected to the inner shifts that are developed and illustrated in these Florence galleries. 
One in fifty billion: At these odds I'm looking for what else is real and, while it does not serve me to hold onto conventional worldviews, unfolding into bigger realities is challenging.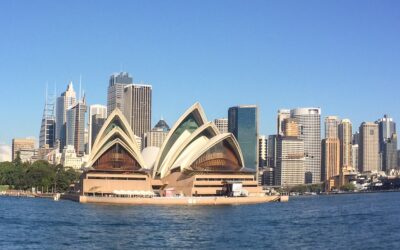 We know transformation emerges from new ways of thinking and being. However, the how is less clear. Three calls for this: to love, to aliveness, to life. Two practices. One love!