Spring 2: lambs, lambs and lambs!
That the wolf might lie down with the lamb,
That our swords be beaten into ploughshares——John O'Donohue
This enklavene is lambs! Just lambs, lambs, lambs in the far northern spring and a connection to peace too.
Click on the gallery below, to size it to your screen, and pause. Arrow key on for the next lamb :-). Pause in peace. Repeat!
Enklavene
It's spring. Lambs, lambs, lambs everywhere! And this is a call for peace and connection too:
As the fever of day calms towards twilight
May all that is strained in us come to ease.
We pray for all who suffered violence today,
May an unexpected serenity surprise them.
For those who risk their lives each day for peace,
May their hearts glimpse providence at the heart of history.
That those who make riches from violence and war
Might hear in their dreams the cries of the lost.
That we might see through our fear of each other
A new vision to heal our fatal attraction to aggression.
That those who enjoy the privilege of peace
Might not forget their tormented brothers and sisters.
That the wolf might lie down with the lamb,
That our swords be beaten into ploughshares
And no hurt or harm be done
Anywhere along the holy mountain.
John O'Donohue. From his book, Benedictus.
Photos by Festina Lentívaldi, (be) Benevolution. Reuse: Creative Commons BY-NC 3.0 US.
Get the newsletter (story summary).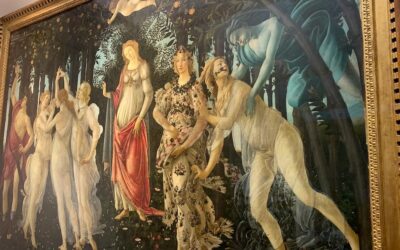 I am absorbed as I step into the galleries exploring a timeling of growth—our society changing for collecitve care.
It has been done in art. Done in enduring collective structures. And I feel deeply connected to the inner shifts that are developed and illustrated in these Florence galleries. 
One in fifty billion: At these odds I'm looking for what else is real and, while it does not serve me to hold onto conventional worldviews, unfolding into bigger realities is challenging.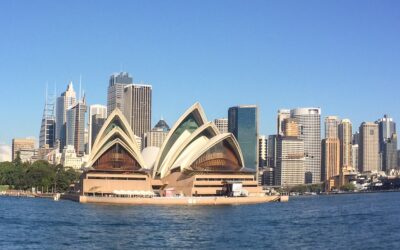 We know transformation emerges from new ways of thinking and being. However, the how is less clear. Three calls for this: to love, to aliveness, to life. Two practices. One love!