You can let them be yours, yeah you deserve that. Because they're on your side you see.
They're all plugging for us.
Please feel them… Let them laugh in your ear, as well as slap you on the backside and pull you forward. Because we have great work to do.——Joanna Macy on feeling the presence of our ancestors and all sentient species around us
Get the newsletter (story summary).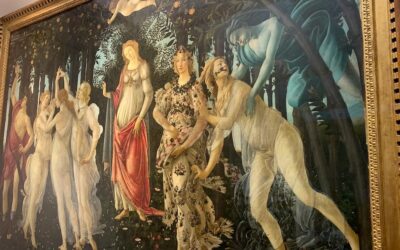 I am absorbed as I step into the galleries exploring a timeling of growth—our society changing for collecitve care.
It has been done in art. Done in enduring collective structures. And I feel deeply connected to the inner shifts that are developed and illustrated in these Florence galleries. 
One in fifty billion: At these odds I'm looking for what else is real and, while it does not serve me to hold onto conventional worldviews, unfolding into bigger realities is challenging.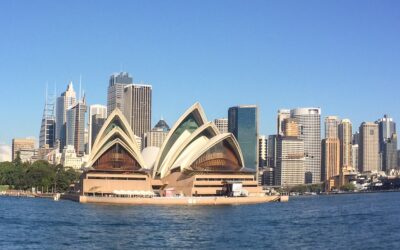 We know transformation emerges from new ways of thinking and being. However, the how is less clear. Three calls for this: to love, to aliveness, to life. Two practices. One love!