Where do we find our homes?
This enklavene is an invitation to listen with all our senses. To the sounds of the sunset, the feature picture from the ridge above me, to the sheep's home, main picture below.
Click on the picture below, to size it to your screen, and pause. As I pause and listen to it, it creates a sanctuary, sanctuaries within me. And, maybe for you.
Enklavene
Our listening creates a sanctuary for the homeless parts within another person.
Rachel Naomi Remen
Our homes are often enclosures. We create sanctuaries from and within them. We usually think of structures as our homes yet, the world and kosmos, our interconnections with all beings, are part of our homes too.
That expansiveness creates sanctuary in me for the homeless parts. It may for you too. Click on the photo above and pause. What do you feel in your body?
Photos and videos by Festina Lentívaldi, (be) Benevolution. Reuse: Creative Commons BY-NC 3.0 US. *For more on fractals and change see Karen O'Brien's You matter more than you think here>
Get the newsletter (story summary).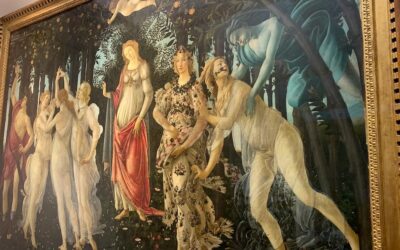 I am absorbed as I step into the galleries exploring a timeling of growth—our society changing for collecitve care.
It has been done in art. Done in enduring collective structures. And I feel deeply connected to the inner shifts that are developed and illustrated in these Florence galleries. 
One in fifty billion: At these odds I'm looking for what else is real and, while it does not serve me to hold onto conventional worldviews, unfolding into bigger realities is challenging.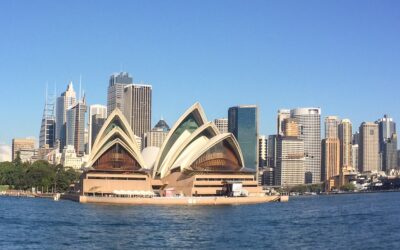 We know transformation emerges from new ways of thinking and being. However, the how is less clear. Three calls for this: to love, to aliveness, to life. Two practices. One love!