Doughnut economics: ambitious talk as action
A good quality of life without putting more pressure on the planet than is sustainable.
From city leaders to citizens, ambitious talk is being converted into action.
Links and posts
This article is a repost of Amsterdammers walking (and cycling) the talk from the Scottish Community Alliance. The original is here>
The Alliance says:
There's a lot of talk just now about how, when we finally emerge from this pandemic, we will do things very differently. Not to dismiss the importance of talk (always the necessary precursor to action) but experience suggests that talking is the easy part whereas the action usually proves to be much more elusive. Which is why we should all take a leaf out of the book being written to describe the Amsterdam's conversion to Kate Raworth's Doughnut Economics. From the city leaders to the average Amsterdammer, the ambitious talk is actually being converted into action.
For more images, videos and articles on wellbeing and change see:
A visual index of articles about shifts is here>
Photos: Amsterdam, Breda and Holland. Festina Lentívaldi, (be) Benevolution. Reuse: Creative Commons BY-NC 3.0 US
Europe to USA?
Key & Peele, French restaurant
Get the newsletter (story summary).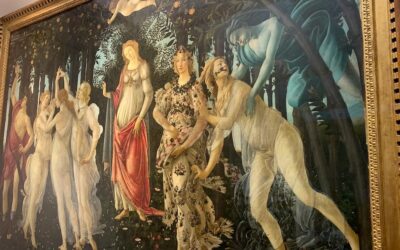 I am absorbed as I step into the galleries exploring a timeling of growth—our society changing for collecitve care.
It has been done in art. Done in enduring collective structures. And I feel deeply connected to the inner shifts that are developed and illustrated in these Florence galleries. 
One in fifty billion: At these odds I'm looking for what else is real and, while it does not serve me to hold onto conventional worldviews, unfolding into bigger realities is challenging.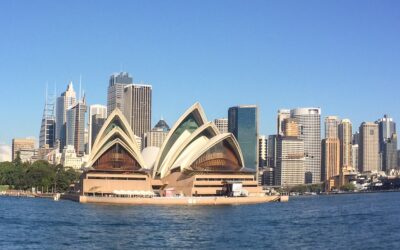 We know transformation emerges from new ways of thinking and being. However, the how is less clear. Three calls for this: to love, to aliveness, to life. Two practices. One love!