An initiation: and a koan
A koan is a dilemma, a mystery which the rational mind cannot solve.
This is our global village.
We are part of the world.
Yet, how can we be initiated into caring for everything? Even knowing we're connected to it all.
Restoring the matrix of life
You'll have heard of emergence, the idea that fundamentally new things are created from a diversity of parts.
We, humans, are examples of this. Our cells specialize in many things—bones, heart muscle, eyesight and far more.  Somehow all these different pieces make up a greater whole—you and I, our memories and awareness of our own existence.
Scale this up: individuals reconnecting with each other, with life, with nature. Beyond ourselves, it can seem a little overwhelming yet this collective shift is both essential and underway.
Diversity is one key. there is a plethora of it from potential climate collapse to enduring injustice extremes. An example is people in poverty and those with massive wealth.
However, from such divergence, how do we assist the emergence of the fundamentally new and better?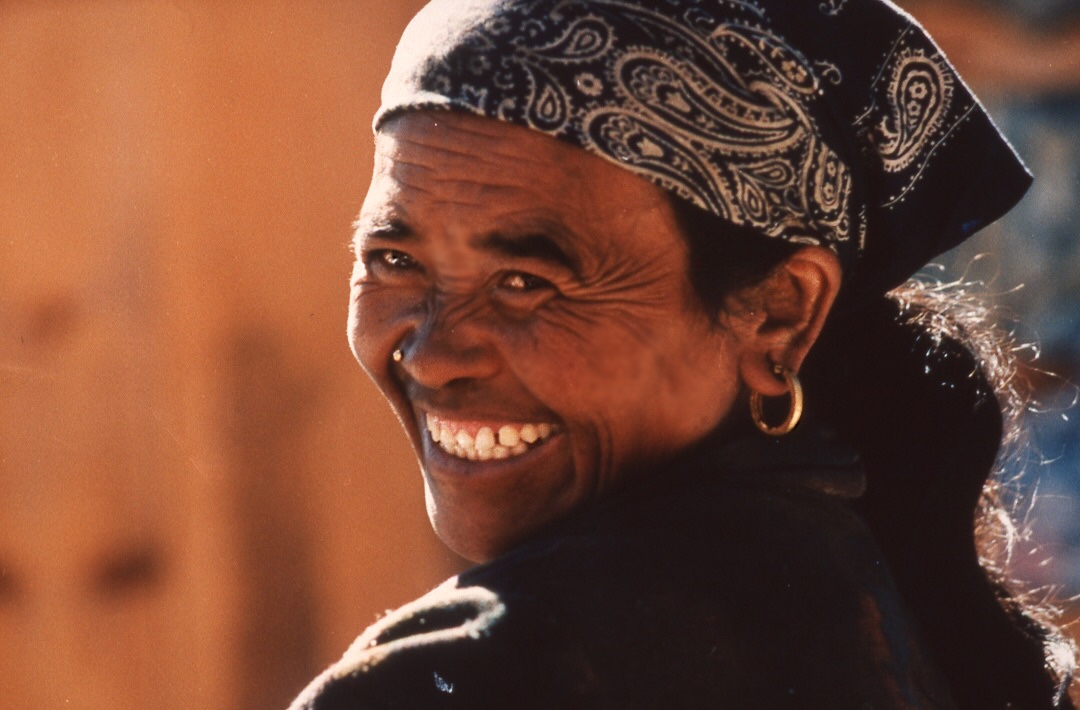 Diversity over time
One of the essential movements that made us human was our ability to hold one another in times of grief and trauma.
Francis Weller*
Our world and lives today are significantly different from our ancestors. For example, we used to initiate ourselves, the newer members of a village or group, to take on the responsibilities and wonders of caring for our communities. A lot of that has fallen aside.
Finding this in a meaningful way is not simple. Our communities are global and mobile. We often live apart from our families sometimes separated across multiple continents. That's a source of significant diversity—we're exposed to a wide variety of experiences.
However, how can we be a local-global community? How could we be initiated into caring for such an entity?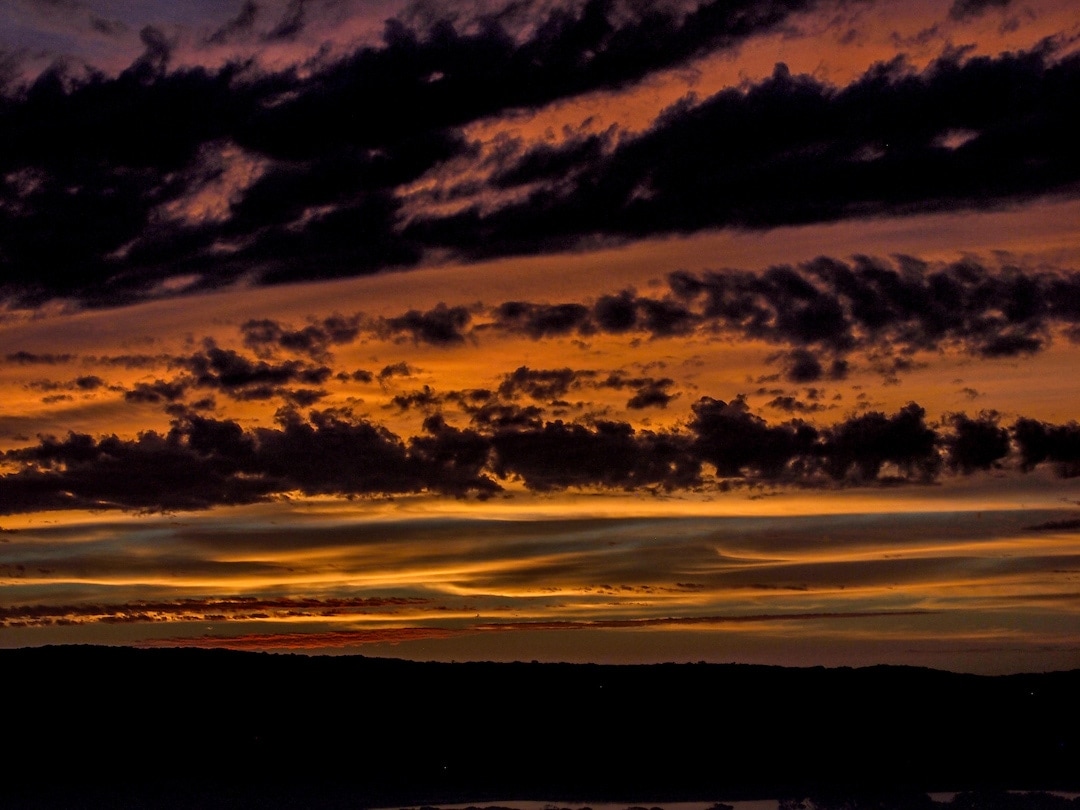 Global village
In these times, what confronts us is too intense to hold, integrate or comprehend.
If my village is my friends, colleagues and family that is obviously smaller than the whole world. It must to be part of something that provides real and felt, timely feedback when we contribute to it and look after it.
So how can the whole world—people, sentient beings, species, gaia, kosmos—be my community, a community that I can be initiated into too? A community that I care for?
Yet it must be. If you and I don't care for the whole world who does? And how does this idealized person receive feedback and support to align themselves, their actions and priorities with multiple others in wildly different circumstances?
Consequently, we are already a global community, somehow needing to be initiated into caring for it. And we're not such a community, it's inherently impossible.
A koan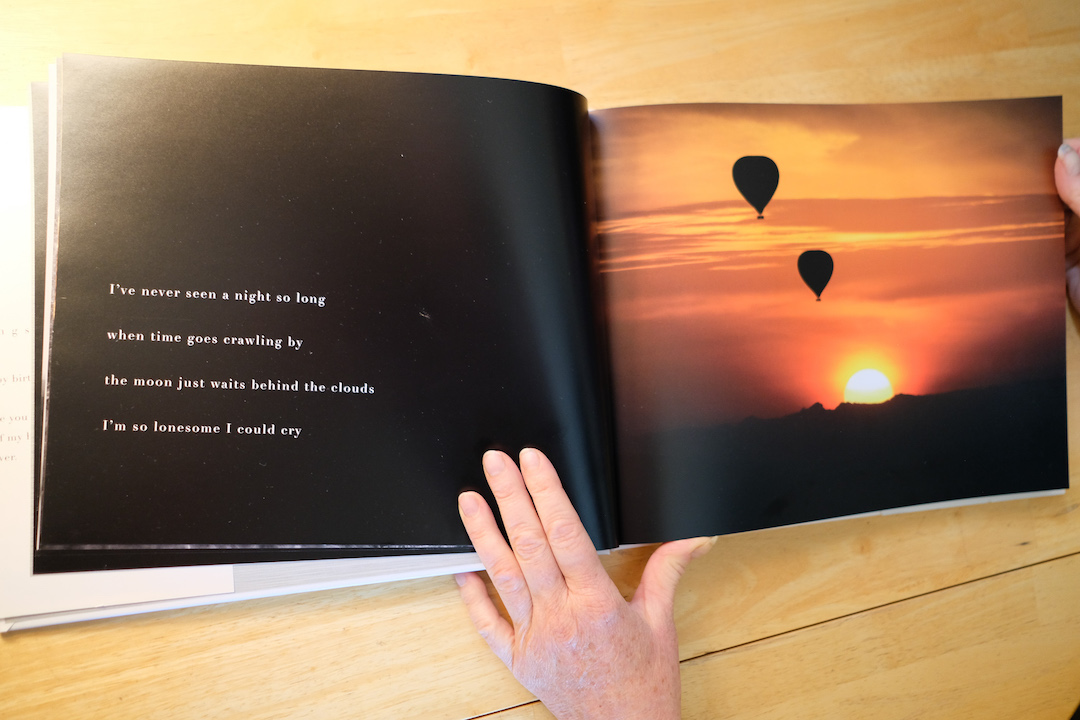 Impossible question
The key to the resolution of a koan is a shift in the being of the student which allows for a new understanding of the question itself.
Rachel Naomi Remen
How can I be initiated to care for all sentient beings?
This is part of needing to make a step past the modern world, past the outdated idea that competition will solve everything, past the predominancy of individuals to re-recognize we are collective beings.
And that's super hard. It speaks to trauma and our current world, the stickiness of current mindsets like individual modern thoughts (even when we largely reject the limitations of them for ourselves). We need communities to re-create ourselves, I-you-we, in.
Yet there is a whole global human community too that I am part of. That's a thinking pattern shift and a new meta.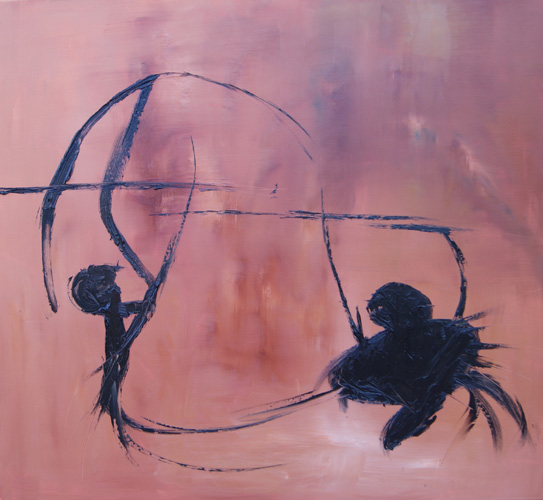 Meta-story
Paradox and uncertainty can't be dismissed out of hand. They are the identifying brands of now, our hashtags, our tweets, our sat navs into the murk of consequence.
Martin Shaw
For myself, and I hope for you, there's a peace that comes from making such a shift, from recognizing the difficulty of such impossible questions and that meaning and wisdom emerges from embracing such a koan.
Another practical way to do this is to lie down with a story. That's Martin Shaw's suggestion quoting:
Lorca, in 'Sonnet':
If you are my hidden treasure,
If you are my cross and my moist pain,
If I am the hound of your domain,
Don't let me lose what I have gained
And decorate the waters of your river
With leaves from my long estranged autumn.
​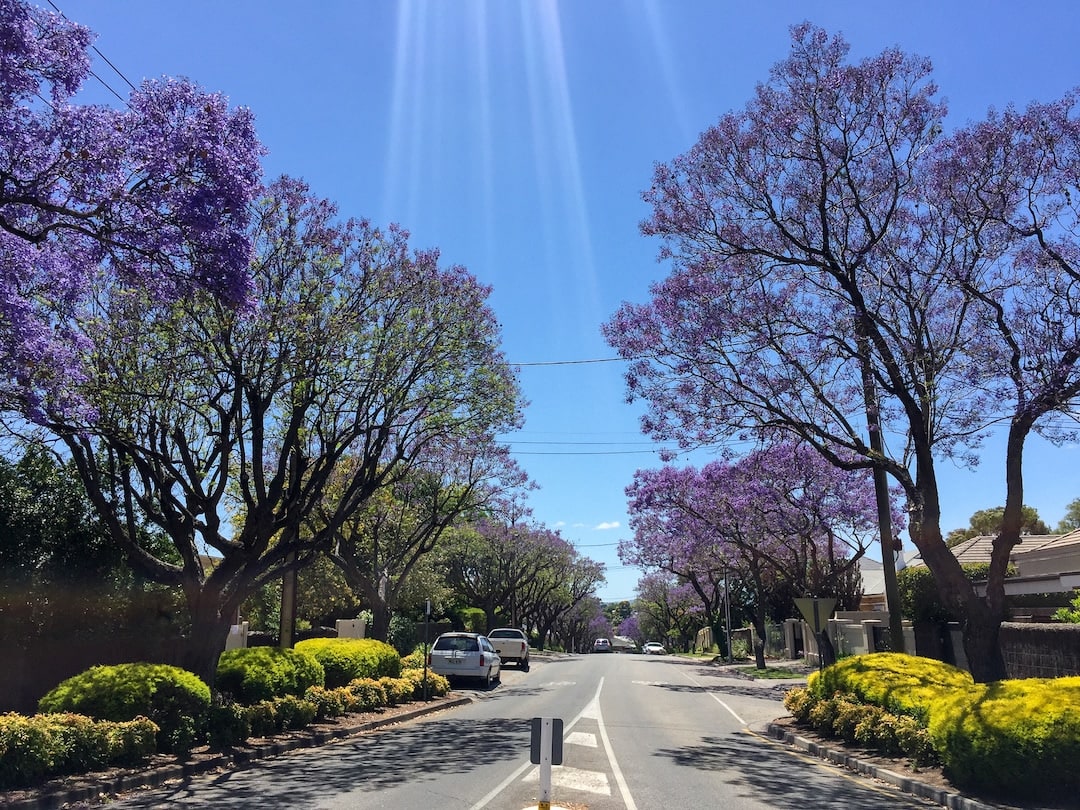 Links and posts
The Francis Weller quotes are from Rough initiations: In the absence of the ordinary here>
Rachel Naomi Remen's quote is from Life may itself be a koan here>
Martin Shaw's quotes are from his book Courting the wild twin. See here>
For more images, videos and articles on wellbeing and change see:
A visual index of articles about shifts is here>
Photos: Feature Daniel Peckham, The Floating Rock Island – Big Sur Coastline, CA. Creative Commons BY NC SA 2.0 Koan 14 Treser Pająka Wikimedia commons. All other photos Festina Lentívaldi, (be) Benevolution. Reuse: Creative Commons BY-NC 3.0 US
Toilet papergate
With apologies to poet Banjo Paterson
Get the newsletter (story summary).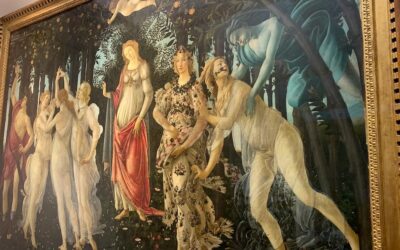 I am absorbed as I step into the galleries exploring a timeling of growth—our society changing for collecitve care.
It has been done in art. Done in enduring collective structures. And I feel deeply connected to the inner shifts that are developed and illustrated in these Florence galleries. 
One in fifty billion: At these odds I'm looking for what else is real and, while it does not serve me to hold onto conventional worldviews, unfolding into bigger realities is challenging.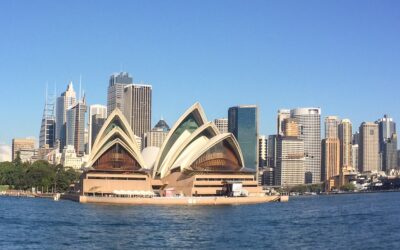 We know transformation emerges from new ways of thinking and being. However, the how is less clear. Three calls for this: to love, to aliveness, to life. Two practices. One love!