Equinoxes: globally connected?
Seek disharmony, then you will gain peace. — Rumi 
Momentarily day and night are balanced at the equinox. It's been celebrated across cultures and time.
Equinox
All around the world, seemingly independently, cultures have created and celebrated equinox festivals. We've moved these and renamed them over the years. Sometimes they've lost the origins, celebrating balance or, for Spring equinox, the coming of lighter days when our nights become shorter than the days.
One of the most famous, St Patrick's day likely sourced from older equinox festivals.
In Japan it was Shunki kōreisai now Vernal equinox day (春分の日, Shunbun no Hi). Northern India Vaisakhi, the arrival of Spring. Kashgar, for the Uyghur people, and in Iran, it is Nowruz.
It seems we've all felt, through time, this connection with our world. And through it each other.
St Patrick's
St Patrick's—originally the saint bringing the 'light of god' to Ireland—is likely a rebrand of the spring equinox, falling 3 days earlier.
In Ireland, there's evidence we paid close attention to this time. Loughcrew's Cairn T, for example where the rising sun was aligned with its passage and chamber, illuminating the insides. Loughcrew is a 5000-year-old megalithic tomb.
Vaisakhi
Vaisakhi, originally tied to the Indian calendar where it is Mesha Sankranti, at the equinox, is a traditional solar new year and spring harvest festival.
Vaisakhi's date is now shifted (details here>).
Nowruz
Nowruz dates back 3,000 years and marks the beginning of spring. It spans central asia including Iran and Uyghurs (western China). It has Iranian, Muslim and Zoroastrian connections.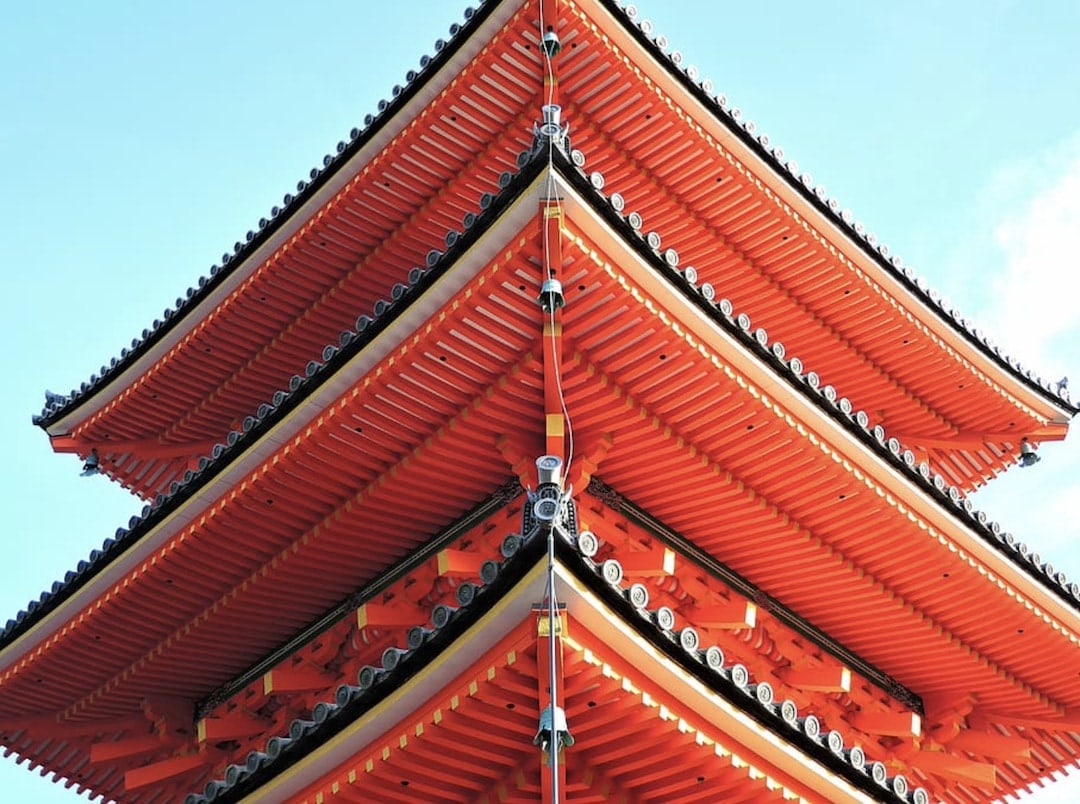 Shunbun no Hi
Vernal Equinox Day (春分の日, Shunbun no Hi) was Shunki kōreisai (春季皇霊祭) in Shintoism honoring past emperors and imperial family members—a celebration for a good harvest to come. 
Connected
It seems we're connected, connected to our worlds and its rhythms. Through time and around the world we've developed celebrations to note these shifts. 
Dohl Foundation
Dance to the drums, harvest in the heat!
Get the newsletter (story summary).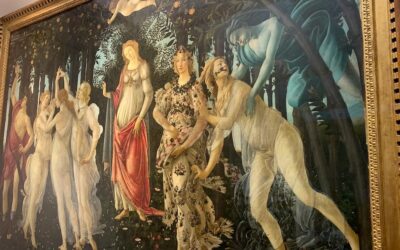 I am absorbed as I step into the galleries exploring a timeling of growth—our society changing for collecitve care.
It has been done in art. Done in enduring collective structures. And I feel deeply connected to the inner shifts that are developed and illustrated in these Florence galleries. 
One in fifty billion: At these odds I'm looking for what else is real and, while it does not serve me to hold onto conventional worldviews, unfolding into bigger realities is challenging.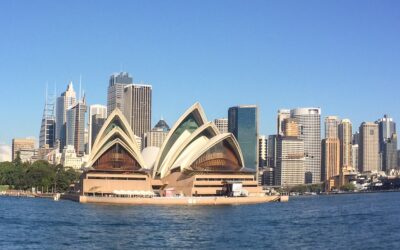 We know transformation emerges from new ways of thinking and being. However, the how is less clear. Three calls for this: to love, to aliveness, to life. Two practices. One love!