Inversnaid: rollrock highroad roaring down
This darksome burn…
Enjoy video, pictures and words from Inversnaid (taken November 2019).
The poem is by Gerard Manly Hopkins (written in 1881). Listen and watch with your body and spirit, as well as your mind.
Scroll down for video (press play immediately below), audio, written version and photo galleries.
Inversnaid
This darksome burn, horseback brown,
His rollrock highroad roaring down,
In coop and in comb the fleece of his foam
Flutes and low to the lake falls home.
A windpuff-bonnet of fáwn-fróth
Turns and twindles over the broth
Of a pool so pitchblack, féll-frówning,
It rounds and rounds Despair to drowning.
Degged with dew, dappled with dew
Are the groins of the braes that the brook treads through,
Wiry heathpacks, flitches of fern,
And the beadbonny ash that sits over the burn.
What would the world be, once bereft
Of wet and of wildness? Let them be left,
O let them be left, wildness and wet;
Long live the weeds and the wilderness yet.
Gerard Manly Hopkins was a Jesuit priest. He lived from 1844 to 1889.
He is a wordsmith so you listen with all of your body and your spirit or you'll miss his poems. Enjoy this one—a gorgeous cry for appreciation, wildness and connection.
Photos and videos by Festina Lentívaldi, (be) Benevolution. Reuse: Creative Commons BY-NC 3.0 US.
Get the newsletter (story summary).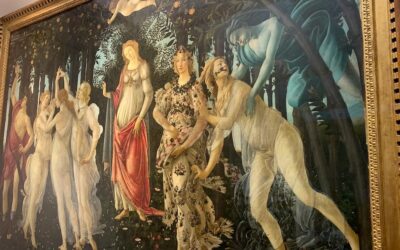 I am absorbed as I step into the galleries exploring a timeling of growth—our society changing for collecitve care.
It has been done in art. Done in enduring collective structures. And I feel deeply connected to the inner shifts that are developed and illustrated in these Florence galleries. 
One in fifty billion: At these odds I'm looking for what else is real and, while it does not serve me to hold onto conventional worldviews, unfolding into bigger realities is challenging.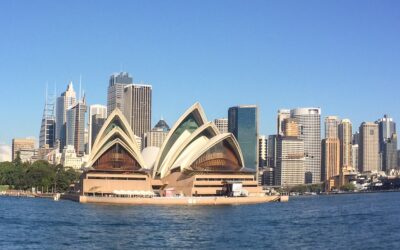 We know transformation emerges from new ways of thinking and being. However, the how is less clear. Three calls for this: to love, to aliveness, to life. Two practices. One love!