sp/ns: simple please, not simplistic
We need cut through.
But simplistic solutions—here's the problem, this is the action, voilá: everlasting results—fail with today's emergencies. Climate, equity and empowerment would have been sorted decades ago if it was straightforward.
And it's not always about long detailed reading. How about sp/ns? Short videos and photo gallery for the holiday season below. Enjoy!
A quantum leap in 17 seconds
Something woke up this year. I'm calling it a pervasive global sense of transformation. An awareness that we're should, must and are able to author our collective stories.
The thing is this is terribly counterintutive. The modern day world view—we're selfish, self-interested and love is scarce—is very sticky. This is changing.
We need to tell stories about collaborative shifts, what a quantum leap past the modern day world looks like. Try it as a 17 second video. The full post, stories and background is Imagination here>
Wildness and wet in 67 seconds
Then, sometimes too, the rate and pace of change around us seem overwhelming. So much moves, so quickly, against a background of a flood of information. 
But we can step back in time, step into timelessness. That's often right next to us. While it may be difficult to find wilderness, if it's wildness you want you'll find that.*
Enjoy Inversnaid. Video November 2019. Poem 1881. Full post, rollrock highroad roaring down, here>
Phoenix in the ashes
When Chile exploded, people pouring onto the streets this October (and ongoing since then), the metro stations, buildings and buses burnt. A large modern public transport and road network was quickly jammed with smoldering vehicle shells.
If that sounds a little counterintuitive—why burn the systems poorer people rely on because of a 30 peso ticket price rise—it was a reaction to 30 years of deep inequality and difficulty. The divide between rich and poor had become intolerable.
As one person put it to me "I'm so proud, we've woken up".
Yet, amidst the tear gas grenades, water cannon charges and a million people on the street, there is great beauty too.
This video, A harpist on a burnt-out bus, is just one example.
We are seeing this all around the world. Climate strikes. Chile, Haiti, Hong Kong, the Lebanon and Extinction Rebellion globally are all part of the same phenomenon.
At the same time our capacity and capabilites to fix this for everyone have never been greater. It's quite clear that there are more than enough resources, technology and financially competitive solutions, not just for us, for healthy meanigful lives and to address our environmental circumstances too.
For more see Transformations from October to December, this year, here>
Links and posts
Photos and videos on this page are by Festina Lentívaldi, (be) Benevolution. Reuse: Creative Commons BY-NC 3.0 US. Except for Harpist on a burnt-out bus via Cesar A. Hidalgo @cesifoti
If it's wildness you want, oh you'll get it is Martin Shaw's quote from Scatterlings. 6 minute video. 
sp/ns (simple please, not simplistic) is supporting a new meme. The more commonly used tl/dr (too long, did not read) has outlived its usefulness 🙂
Get the newsletter (story summary).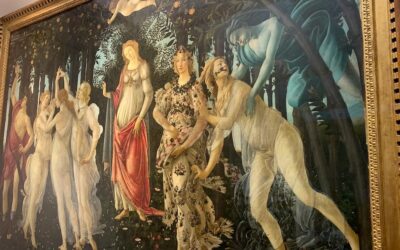 I am absorbed as I step into the galleries exploring a timeling of growth—our society changing for collecitve care.
It has been done in art. Done in enduring collective structures. And I feel deeply connected to the inner shifts that are developed and illustrated in these Florence galleries. 
One in fifty billion: At these odds I'm looking for what else is real and, while it does not serve me to hold onto conventional worldviews, unfolding into bigger realities is challenging.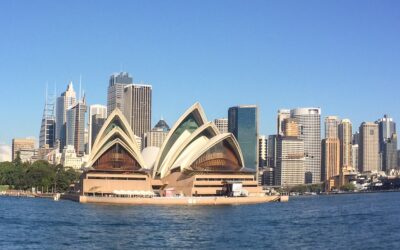 We know transformation emerges from new ways of thinking and being. However, the how is less clear. Three calls for this: to love, to aliveness, to life. Two practices. One love!