Integral Emergence
Integral Europe Conference
This experiential dive into individual and collective emergence, explores generative listening, embracing polarities, and embodying presence. We will learn about and practice with awakened wholeness.
It's a workshop proposal for the Integral Europe Conference 2023
We aim to open into the depths of who we are and explore emergence together. Watch the video introduction and/or read the full abstract below.
Links and posts
This workshop, a proposal to the Integral Europe Conference, is an experiential dive into holding, catalyzing, and curating individual and collective emergence.
We draw from 20 years of experience engaging with transformative learning and development in response to our challenging times. Inquiries include: what does it mean to embrace the unknown, the unwanted, and/or the impossible? How can we attune to ourselves, each other, and this moment in a way that supports presence and emergence? What does acting with greater coherence look and feel like? How can we orient to and from Awakened Wholeness?
We will explore these inquiries somatically, experientially, and in relationship, stepping into a wider awareness in the spaces around us. These practices scaffold for depth and support resilience and adaptation. The workshop's culmination involves embodying wholeness, walking into our futures, and authentically authoring the past. We aim to open into the depths of who we are and explore emergence together. 
It is hosted by Dr Abigail Lynam, PhD and Geoff Fitch, MA Pacific Integral>, Teresa Zimmermann, MAS Wilde Wahrheit>, and Dr Simon Divecha from (be) Benevolution>.
For more images, videos and articles on stories and transformation:
A visual index of articles about transformation is here> and short simple please not simplistic videos is here>
Photos by Festina Lentívaldi, (be) Benevolution. Reuse: Creative Commons BY-NC 3.0 US.
Get the newsletter (story summary).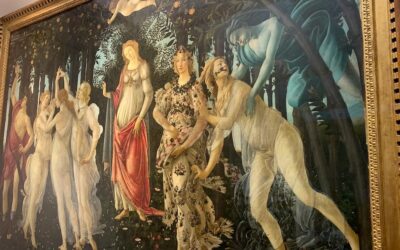 I am absorbed as I step into the galleries exploring a timeling of growth—our society changing for collecitve care.
It has been done in art. Done in enduring collective structures. And I feel deeply connected to the inner shifts that are developed and illustrated in these Florence galleries. 
One in fifty billion: At these odds I'm looking for what else is real and, while it does not serve me to hold onto conventional worldviews, unfolding into bigger realities is challenging.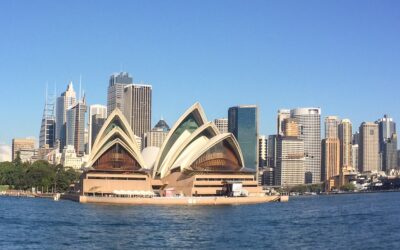 We know transformation emerges from new ways of thinking and being. However, the how is less clear. Three calls for this: to love, to aliveness, to life. Two practices. One love!