Cultivating emergence: introduction
Generating Transformative Change, Pacific Integral's og, in-person program, is coming to Europe! I'm stoked!!
And we have an introductory online experience too, Cultivating Emergence. It is stand-alone. Come along in April and early May 2023.
Europe
Simon Divecha: I've been delighted and surprised since unexpectedly coming to live in Europe. The social innovation I consistently encounter is very alive. Discussions, spaces, reframing and more are all pushing the boundaries—experientially, cognitively and practically.
Consequently, after a hundred conversations with so many awesome practitioners—from coaches to systems change agents, from people growing embodied consciousness for all to, those scaling, deepening and entwining connections—I'm thrilled that everyone felt there is a space on this continent for the Generating Transformative Change program.
Doubly thrilled. We got it announced and a stand-alone introductory series designed.—Cultivating Emergence.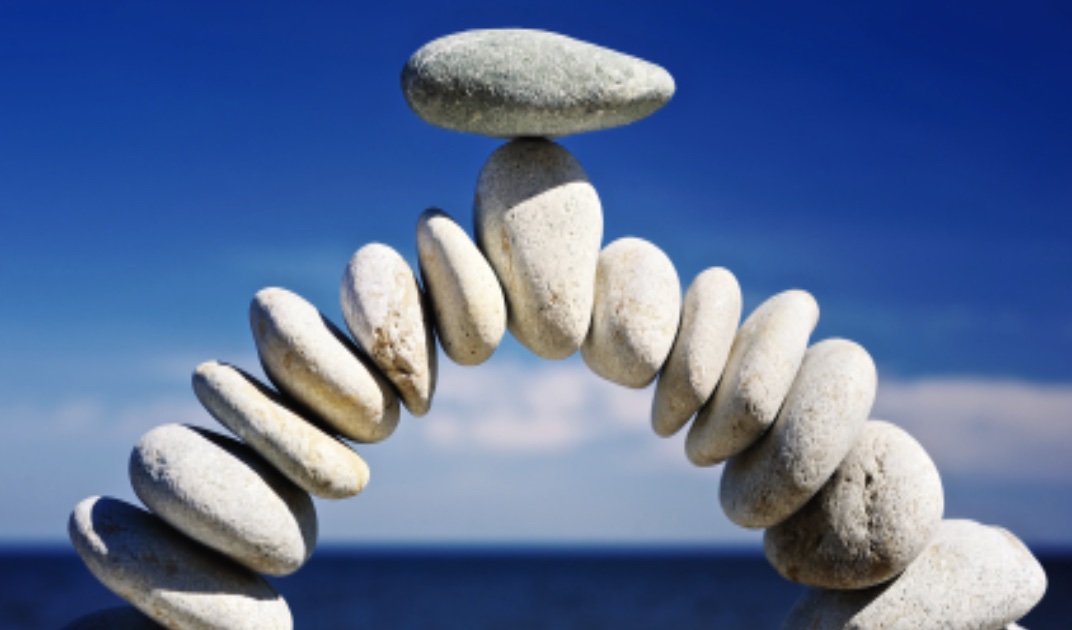 Cultivating emergence: Towards a beneficial future for all
It's been our deep honor to be engaged in transformative learning and development over the past 18 years. Through over 30
Generating Transformative Change (GTC)
cohorts in the US, Ethiopia, and Australia/New Zealand it has been a deep dive for all. Now, we are bringing GTC to Europe and we'd like to share learnings and practices with you. 
Cultivating Emergence consists of three sessions, each on a different topic, and each emphasizing essential learnings and practices to support us in our personal and collective evolution. But even more than distinctions and practices, these sessions will be embodied exploration of what it means to be human. It's about liberating new potential for yourself and for others in service of the world, in a time when we all feel a sense of urgency and care.
The topics we will cover include:
Apr 11: Awakened Wholeness: The Ground of an Emergent Future
Apr 18: The Power of the Disorienting Dilemma: Embracing the Unknown, the Unwanted and the Impossible
May 2: Co-Evolution of I and We: Leadership and Collaboration from a Deeper Coherence
Each 90-minute session will be hosted on Zoom at 1900 UTC.
We've designed these sessions to be inspiring and informative but also practical. We hope you'll come away from each session with new perspectives and practices that you can apply immediately in your life, relationships and organizations in ways that will liberate potential and support your own development. Recordings will be shared after each call.
The series is hosted by Geoff Fitch, Abigail Lynam, Simon Divecha as well as graduates of the GTC program.
Register for the introductory series
We invite you to make a contribution to the introductory series. Suggested donation EUR 50, GBP 50 or USD 50 or what you can manage: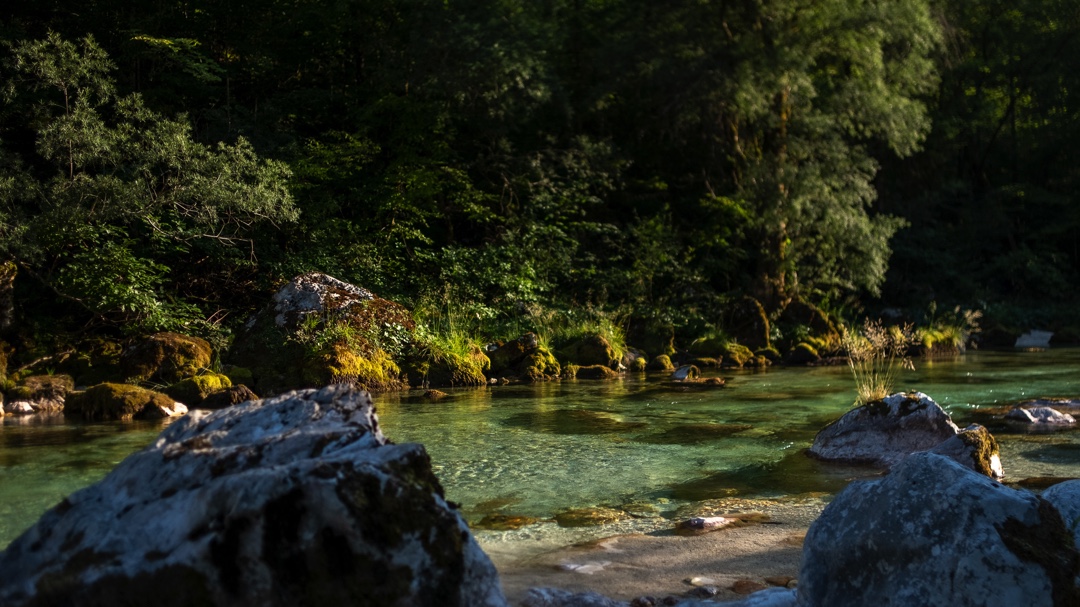 Get the newsletter (story summary).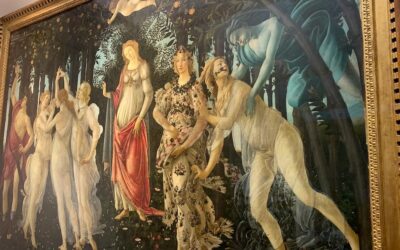 I am absorbed as I step into the galleries exploring a timeling of growth—our society changing for collecitve care.
It has been done in art. Done in enduring collective structures. And I feel deeply connected to the inner shifts that are developed and illustrated in these Florence galleries. 
One in fifty billion: At these odds I'm looking for what else is real and, while it does not serve me to hold onto conventional worldviews, unfolding into bigger realities is challenging.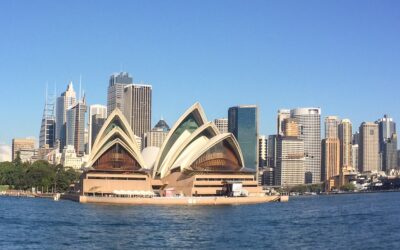 We know transformation emerges from new ways of thinking and being. However, the how is less clear. Three calls for this: to love, to aliveness, to life. Two practices. One love!