Inner Development
Goals, toolkit and why
We are built to grow. It is our destiny to grow.
A caterpillar is not supposed to die as a caterpillar. Its destiny is to grow wings and fly.
Watch Robert Kegan and many associated with the Inner Development Goals outline why this is so important to meet today's crises.
Links and posts
This film is from the Inner Development Goals. In it the founders advisory board and co-creating researchers explain the power of this for all the global challenges faced by humanity.
I'm delighted to be helping with the IDGs. The toolkit, on its 5 dimensions (with the 23 skills and qualities), will be available soon. Watch this page> for its release.
Images, videos and articles on stories and transformation:
A visual index of articles about transformation is here> and short simple but not simplistic please videos is here>
Resource background photo by Festina Lentívaldi, (be) Benevolution. Reuse: Creative Commons BY-NC 3.0 US.
Get the newsletter (story summary).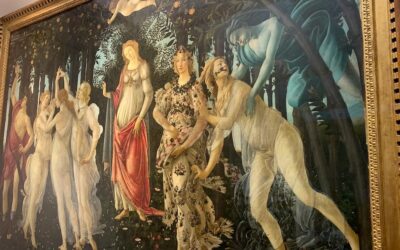 I am absorbed as I step into the galleries exploring a timeling of growth—our society changing for collecitve care.
It has been done in art. Done in enduring collective structures. And I feel deeply connected to the inner shifts that are developed and illustrated in these Florence galleries. 
One in fifty billion: At these odds I'm looking for what else is real and, while it does not serve me to hold onto conventional worldviews, unfolding into bigger realities is challenging.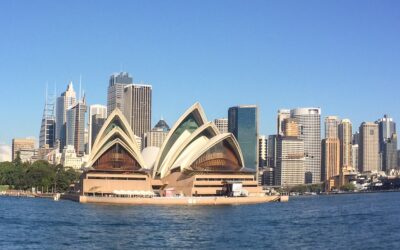 We know transformation emerges from new ways of thinking and being. However, the how is less clear. Three calls for this: to love, to aliveness, to life. Two practices. One love!