Meta-modern: Ukraine connections
As a small country in particular, today's use of brute force in pursuit of a warped perception of national interest is a serious affront —— Michael Martin, Irish Taoiseach
More
Denys R. Bakiro, a lecturer and a PhD student at the UofK in Ukraine, wrote about the Meta-modern Arts festival and Emerge gathering in Kyiv:
On the last day of the events, Oskar, a young philosophy student from Sweden related to me his first impression of the gathering. When he entered the big hall he had a feeling that it "was full of gods". The lights on the floor were directed upwards, facing from below the figures of the participants, all of whom were deeply engaged in small group discussions. They seemed to populate another dimension, one of the warm connectedness and meaningfulness.
His full article is here>
Pictures: Credits on each individual web page.
Get the newsletter (story summary).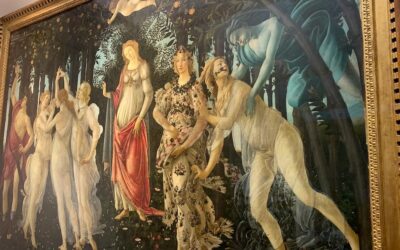 I am absorbed as I step into the galleries exploring a timeling of growth—our society changing for collecitve care.
It has been done in art. Done in enduring collective structures. And I feel deeply connected to the inner shifts that are developed and illustrated in these Florence galleries. 
One in fifty billion: At these odds I'm looking for what else is real and, while it does not serve me to hold onto conventional worldviews, unfolding into bigger realities is challenging.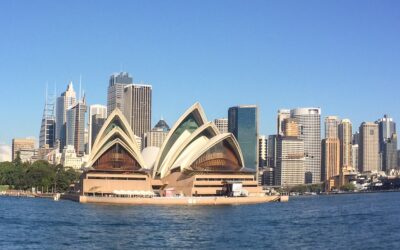 We know transformation emerges from new ways of thinking and being. However, the how is less clear. Three calls for this: to love, to aliveness, to life. Two practices. One love!