Visions: can and do change the world
Visions can mobilise communities, countries and global networks to deliver extraordinary outcomes. ——John O'Brien, Visions 2100
Stories from 2030
The next book from Visions 2100, Stories from 2030, is about to be published, tomorrow!
Stories is about our world, climate crises, disruption, acceleration and transformation.  It is a follow-on from Visions 2100 which was launched at the COP21 conference in Paris in 2015.
I'm a contributor and in our new book you'll find:
Stories of restlessness, disruption, conflagrations, faraday tents, myth-makers, bubble-worlds, local nomads, transformation, resilience and the power of the exponential.
This is about vision with action. What are we doing? Working:
on identifying risks, harnessing finance, developing or deploying solutions and driving government action… driving the critical actions of this decade.
There are 82 contributors to Stories from 2030. In our stories we address
climate justice, collaboration across countries, companies and communities, adaptation of cities and economies, of ecosystems and biodiversity, of health and wellbeing.
We talk about what's helping across business, innovation, finance, journalism, politics, storytelling and the environment. Many contirbutors:
are unsung heroes delivering immeasurable progress for world. Some have a bigger stage, such as Connie Hedegaard, Tony Juniper, Sir David King FRS, David Lammy MP, Katharine Hayhoe, Hunter Lovins, Jules Kortenhorst, Achim Steiner, Sharan Burrow and Bill McKibben.
We, humans, do extraordinary things. Reversing unwinnable wars, people on the moon, pyramids and nuclear fusion/fission. We've cut off limbs to survive, crossed the Antarctic sea in open boats and creatively discovered beauty, ethics and much more that enriches lives.
Can we go one step further?
The complex issue of climate change is one that our race is struggling to address. The solutions are not beyond us in any way. Technological solutions exist, scientific knowledge is plentiful, the world can afford the transition but still significant action eludes us. There are many rational arguments for clear paths forward. The complexity of climate change is now in the psychology of change.
Read on for Stories from 2030, book here>, and the pathways we create to flourishing.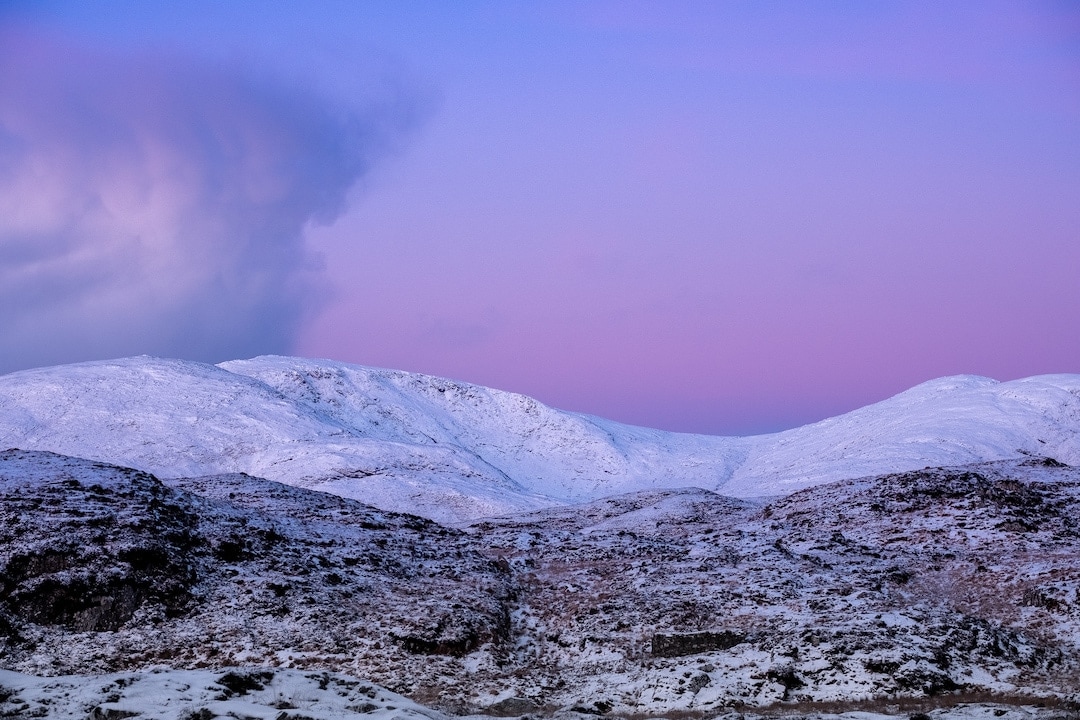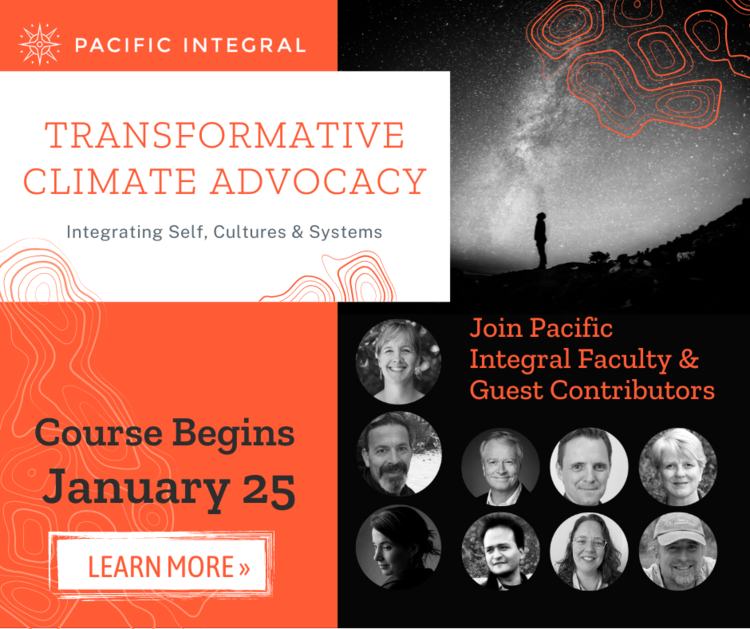 Get the newsletter (story summary).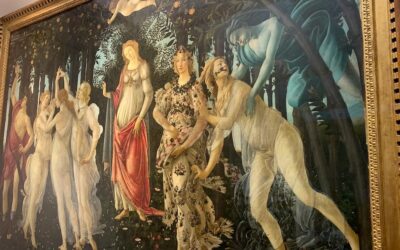 I am absorbed as I step into the galleries exploring a timeling of growth—our society changing for collecitve care.
It has been done in art. Done in enduring collective structures. And I feel deeply connected to the inner shifts that are developed and illustrated in these Florence galleries. 
One in fifty billion: At these odds I'm looking for what else is real and, while it does not serve me to hold onto conventional worldviews, unfolding into bigger realities is challenging.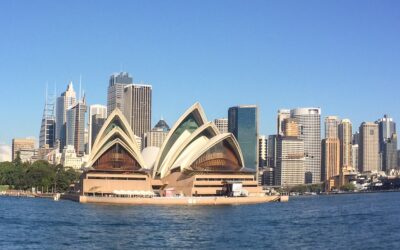 We know transformation emerges from new ways of thinking and being. However, the how is less clear. Three calls for this: to love, to aliveness, to life. Two practices. One love!