Hearing rhythms: stochastic patterns and music medicine
Rythym,
randomness
and healing with our deeper interconnections.
Listen to the sea
You'll hear Rhythm
The rhythm as the waves break on the shore
The rhythm as they wash back to sea
Listen closer
and you'll hear the randomness
a stochastic rush of sand and water particles
hiss and rivulet runs
underlying undulations which fit an overall pattern. But,
there's no way of knowing
when a rush and intensity peak will
arrive.
At least that's how I interpret music medicine:
Music medicine
Listen to the soundtrack above>
You'll hear the rhythm and randomness
Beat, waves and rush rivulets
For me this is medicine
It aligns me with the wider world and its patterns
It honors the chaotic natures of my feelings—when will I be blue or warm? Maybe I can statistically estimate that over a week. However, there's no way of knowing what emotions I will be aware of at any given time. Emotional states and the awareness of them are stochastic. 
I think this is some of the power of music medicine.
It connects us with our broader reality
It enhances our abilities to hold difficulty as an awareness of that awareness.
Hold with more ease.
Listen to the tracks and see what you think?
Are there patterns that connect for you?
In yourself?
In a felt sense with the wider worlds around you?
Do they change while you listen?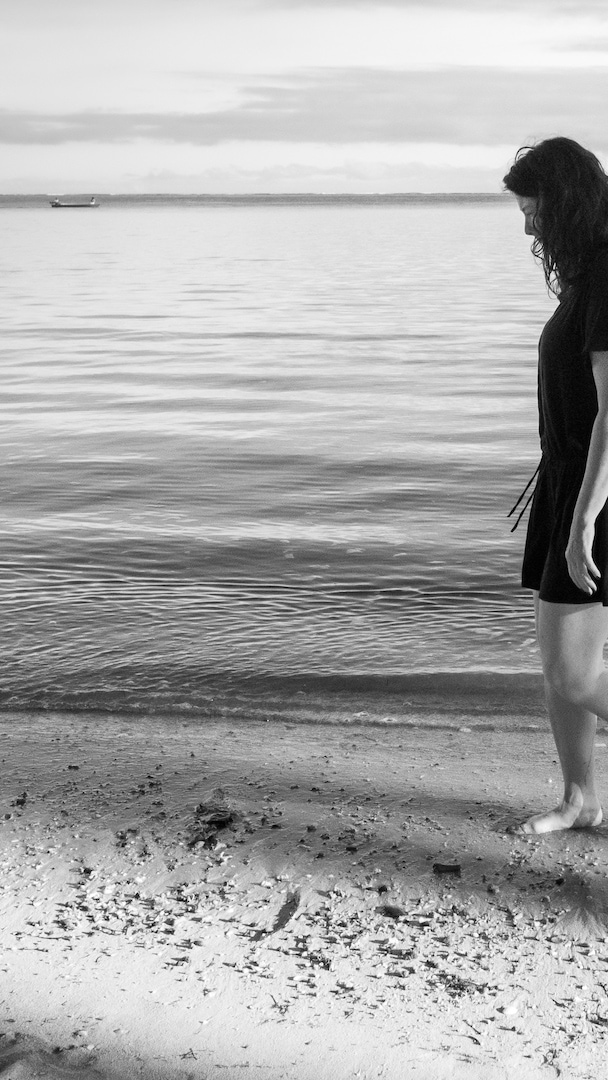 Credits
Jonthan and Andi Goldman talk about music medicine, and some of the background behind this, in a podcast here>.
Photos on this page are by Festina Lentívaldi, (be) Benevolution. Reuse: Creative Commons BY-NC 3.0 US.
Video is Anna Brun, Last Breath
Get the newsletter (story summary).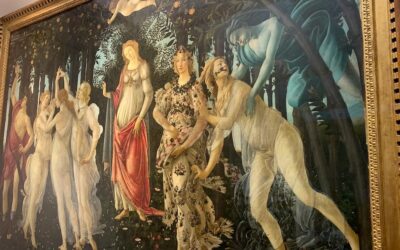 I am absorbed as I step into the galleries exploring a timeling of growth—our society changing for collecitve care.
It has been done in art. Done in enduring collective structures. And I feel deeply connected to the inner shifts that are developed and illustrated in these Florence galleries. 
One in fifty billion: At these odds I'm looking for what else is real and, while it does not serve me to hold onto conventional worldviews, unfolding into bigger realities is challenging.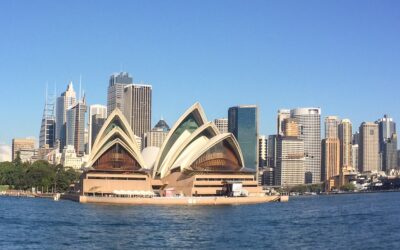 We know transformation emerges from new ways of thinking and being. However, the how is less clear. Three calls for this: to love, to aliveness, to life. Two practices. One love!