Last breath: requiems, grief and joy
For
friends, family and life everywhere.
Hold our breaths with Ane Brun and Robert Louis Stevenson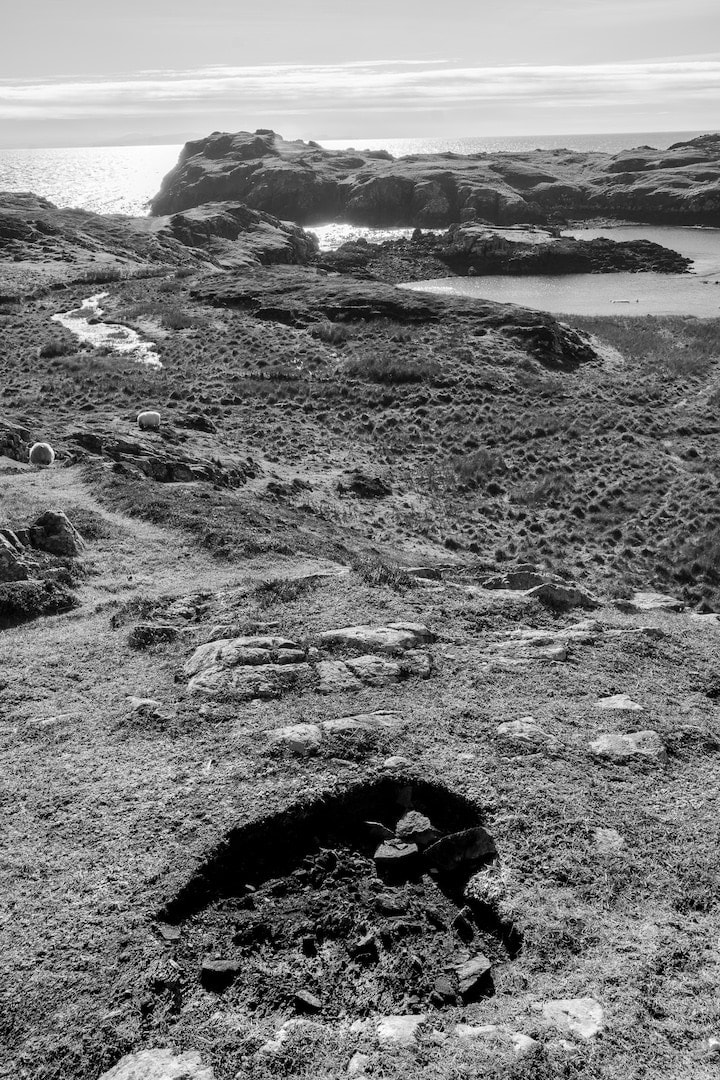 Requiem
by Robert Louis Stevenson
Under the wide and starry sky,
   Dig the grave and let me lie.
Glad did I live and gladly die,
   And I laid me down with a will.
This be the verse you grave for me:
   Here he lies where he longed to be;
Home is the sailor, home from sea,
   And the hunter home from the hill.
Last breath
by Ane Brun
So life goes on
Oh, I really didn't know how I could move on
And I didn't understand how beauty holds the hand of sorrow
How today can I try more?
   I held your last breath
   In my chest
Birds in the window
Join the silence that followed
From across the room came an invisible wave
And I've shrunk and rued that day
   I held your last breath
   In my chest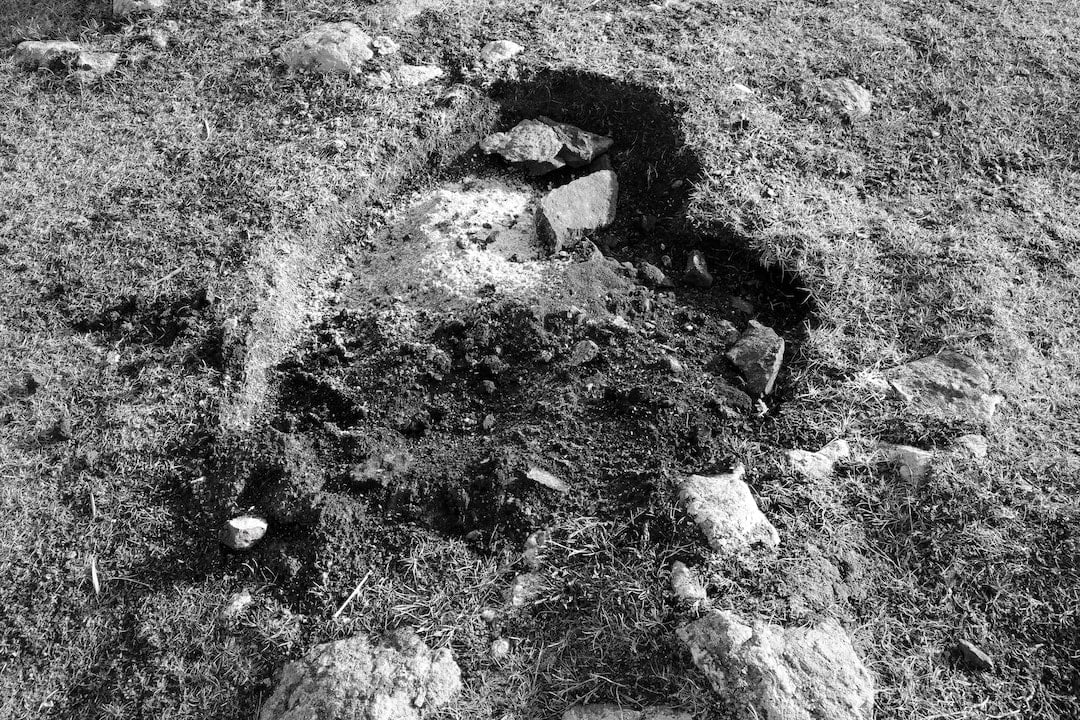 Credits
This page is for friends, family and life everywhere.
The feature photo is Over the sea from Skye.
Heart photos are Hearts over Roghadal.
Resources background is Eyjafjallajökull and Mýrdalsjökull Glaciers
Photos on this page are by Festina Lentívaldi, (be) Benevolution. Reuse: Creative Commons BY-NC 3.0 US.
Video is Ane Brun, Last Breath
Get the newsletter (story summary).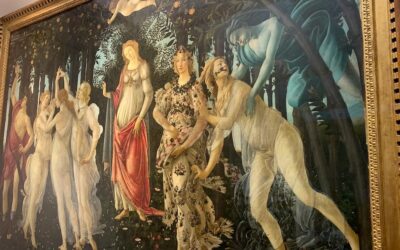 I am absorbed as I step into the galleries exploring a timeling of growth—our society changing for collecitve care.
It has been done in art. Done in enduring collective structures. And I feel deeply connected to the inner shifts that are developed and illustrated in these Florence galleries. 
One in fifty billion: At these odds I'm looking for what else is real and, while it does not serve me to hold onto conventional worldviews, unfolding into bigger realities is challenging.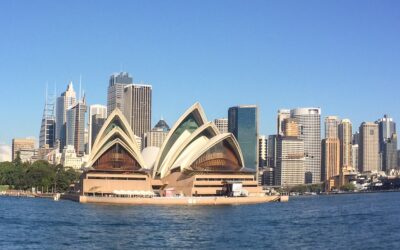 We know transformation emerges from new ways of thinking and being. However, the how is less clear. Three calls for this: to love, to aliveness, to life. Two practices. One love!