Necessary wildness: a fountain of life
I only went out for a walk and finally concluded to stay out till sundown, for going out, I found, was really going in — John Muir
Wildness is necessary
This beautiful video, from Scotland the Big Picture, showcases the country's mountainous wildness and John Muir.
Abundance and diversity is a mindset, a thinking pattern, as much as it is about flourishing wildlife land and seas. You-I-we thrive under such conditions.
Video quote
Thousands of tired, nerve-shaken, over-civilized people are beginning to find out that going to the mountains is going home; that wildness is a necessity; and that mountain parks and reservations are useful not only as fountains of timber and irrigating rivers, but as fountains of life. John Muir
Wildness is a fountain of life
The mountains are fountains of men as well as of rivers, of glaciers, of fertile soil. The great poets, philosophers, prophets, able men whose thoughts and deeds have moved the world, have come down from the mountains – mountain dwellers who have grown strong there with the forest trees in Nature's workshops. John Muir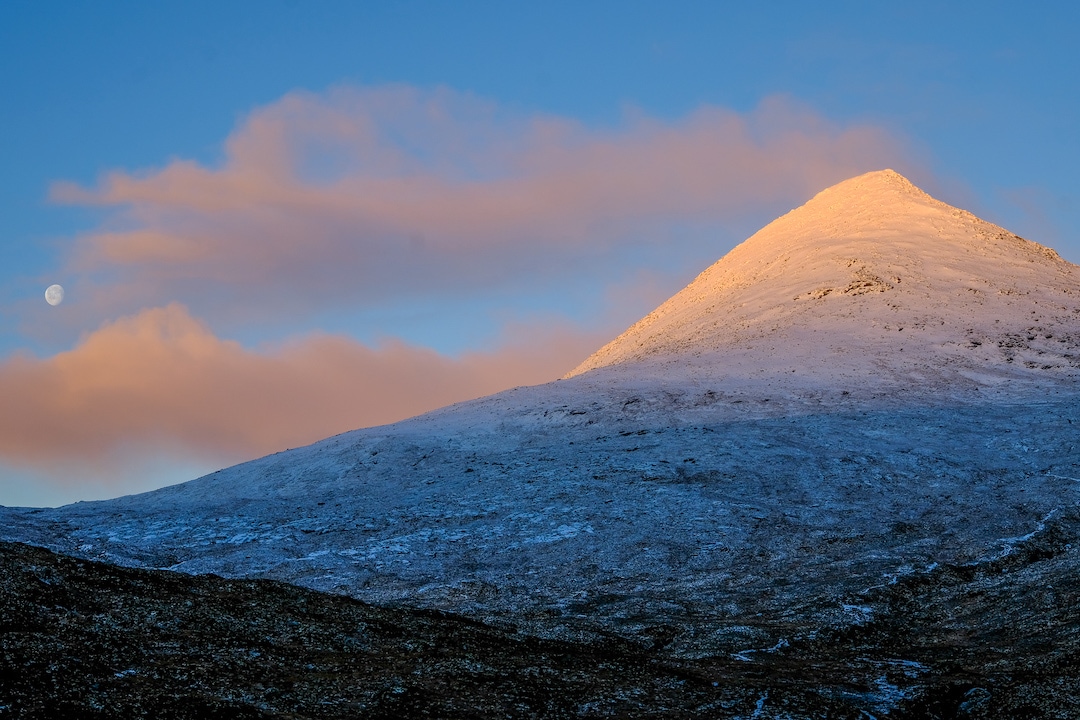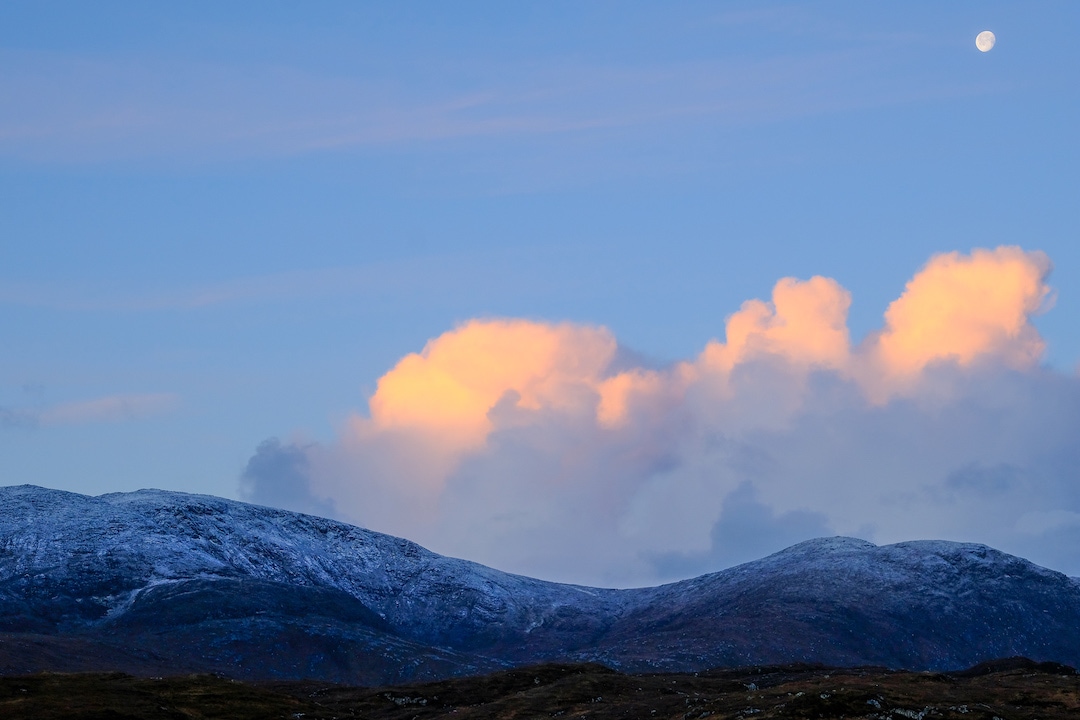 Credits
return abundance and diversity of life to Scotland's land and seas, so that wildlife flourishes and people thrive. SCOTLAND: The Big Picture works in a spirit of collaboration with a diverse range of people to make rewilding happen, at many different levels, across Scotland.
Get the newsletter (story summary).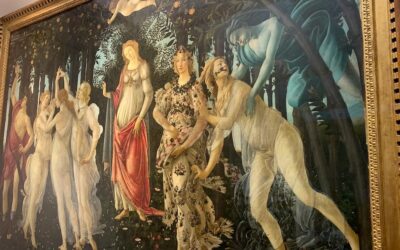 I am absorbed as I step into the galleries exploring a timeling of growth—our society changing for collecitve care.
It has been done in art. Done in enduring collective structures. And I feel deeply connected to the inner shifts that are developed and illustrated in these Florence galleries. 
One in fifty billion: At these odds I'm looking for what else is real and, while it does not serve me to hold onto conventional worldviews, unfolding into bigger realities is challenging.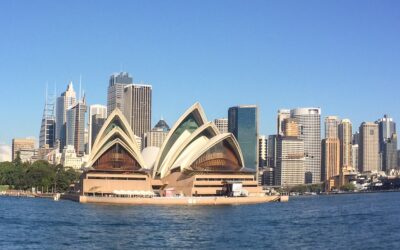 We know transformation emerges from new ways of thinking and being. However, the how is less clear. Three calls for this: to love, to aliveness, to life. Two practices. One love!