Lights, camera, simplicity: short videos cutting through complexity
Simple please, not simplistic. Easily said but hard to do in our complex world.
Music, poetry, film and pictures all help words. Hence these short videos. Enjoy!
A quantum leap in 17 seconds
Stories about collaborative shifts, what a quantum leap into solutions looks like. More in Imagination here>
Attractors: strangely, we keep getting pulled in
If you spot it, you've got it …  We don't see the world as it is; we see the world as we are.

Aspect of the Talmudic decree
We are storytelling creatures—strong attractors here>
Go deeper: the world awakening or me?
Take full account of the excellencies which you possess, and in gratitude remember how you would hanker after them, if you had them not—Marcus Aurelius
Something woke up this last year… Post here>
Rainer Maria Rilke
Go to the limits of your longing read by Kari King
We need help!
Helping myself, us, ourselves to realise the shifts we can make, changes and leaps to answer crises such as climate change. Full post here>
Links and posts
Photos and videos on this page are by Festina Lentívaldi, (be) Benevolution. Reuse: Creative Commons BY-NC 3.0 US. Except for Summer rain by Malcolm King Fontana & Sebastian Marbury here> and feature photo is from Nature eyes, creative commons, https://vimeo.com/217972049
See individual video pages for credits and background relevant to that video's footage, music and words.
sp/ns (simple please, not simplistic) is supporting a new meme. The more commonly used tl/dr (too long, did not read) has outlived its usefulness 🙂
Summer rain
I believe in songs and poems and stories
Because they can pierce my heart
And the hearts of my heroes
And the hearts of their enemies
Get the newsletter (story summary).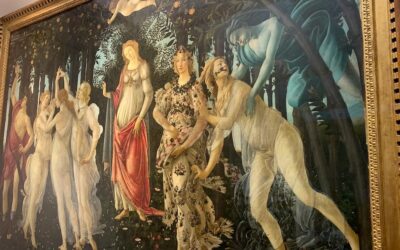 I am absorbed as I step into the galleries exploring a timeling of growth—our society changing for collecitve care.
It has been done in art. Done in enduring collective structures. And I feel deeply connected to the inner shifts that are developed and illustrated in these Florence galleries. 
One in fifty billion: At these odds I'm looking for what else is real and, while it does not serve me to hold onto conventional worldviews, unfolding into bigger realities is challenging.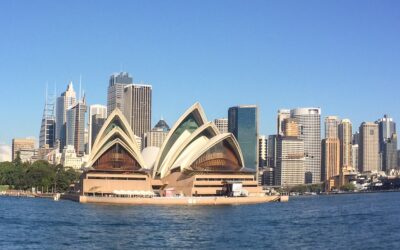 We know transformation emerges from new ways of thinking and being. However, the how is less clear. Three calls for this: to love, to aliveness, to life. Two practices. One love!