Attractors: strangely, we keep getting pulled in
If you spot it, you've got it …  We don't see the world as it is; we see the world as we are — aspect of the Talmudic decree.
We are storytelling creatures. Some of our unconscious narratives are out of date.
The old archetypes keep drawing us in and holding us back. It is time for an upgrade
What might changing archetypes look like for me?
In this short 5 minute video Hilary Bradbury and Thomas MacIntyre talk about what sprouts and grows from unseen understanding. They look at how we can we work with our (and others) views and beliefs.
Get the newsletter (story summary).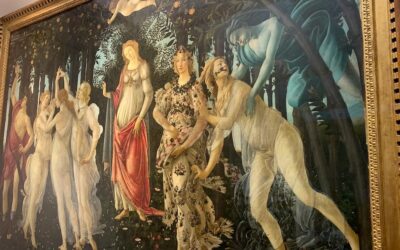 I am absorbed as I step into the galleries exploring a timeling of growth—our society changing for collecitve care.
It has been done in art. Done in enduring collective structures. And I feel deeply connected to the inner shifts that are developed and illustrated in these Florence galleries. 
One in fifty billion: At these odds I'm looking for what else is real and, while it does not serve me to hold onto conventional worldviews, unfolding into bigger realities is challenging.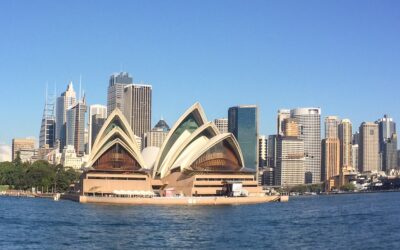 We know transformation emerges from new ways of thinking and being. However, the how is less clear. Three calls for this: to love, to aliveness, to life. Two practices. One love!