Self replenishment, a little fun and reflective conversation?!
This post, by Hilary Bradbury, is from the Action Research AMICABLE coLAB
coLABs
Action research coLABs (short for coLABoratorship) are workshops to unite thinking and doing.
Hosted and created by Action Research plus, Hilary Bradbury and others these coLABs:
foster friendly, person-centered spaces as dynamos of good Action oriented Research for Transformation (ART) in different domains, from education to healthcare, to sustainable organizing. Co-labs invite participants to work within the collaborative spirit of action research with special attention to cultivating the conditions in which collaboration—self and community—can happen.
The post below is by Hilary Bradbury on our recent Amicables session.
Hilary Bradbury on good action and research
Get the newsletter (story summary).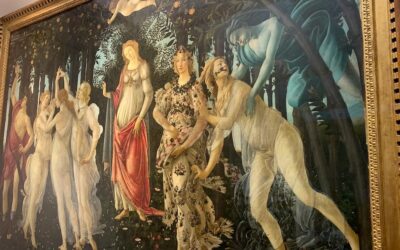 I am absorbed as I step into the galleries exploring a timeling of growth—our society changing for collecitve care.
It has been done in art. Done in enduring collective structures. And I feel deeply connected to the inner shifts that are developed and illustrated in these Florence galleries. 
One in fifty billion: At these odds I'm looking for what else is real and, while it does not serve me to hold onto conventional worldviews, unfolding into bigger realities is challenging.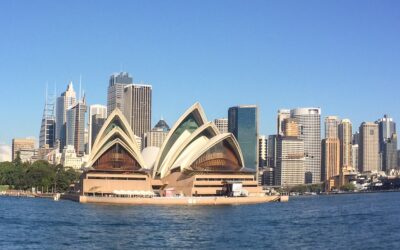 We know transformation emerges from new ways of thinking and being. However, the how is less clear. Three calls for this: to love, to aliveness, to life. Two practices. One love!