Sagas: immensity, liberty, action
But I am not the sea nor the red sun,
I am not the wind with girlish laughter,
Not the immense wind which strengthens, not the wind which lashes,
Not the spirit that ever lashes its own body to terror and death,
But I am that which unseen comes and sings, sings, sings ——Walt Whitman
Click on the gallery below, to size it to your screen, and pause. Arrow key on for the next enklavene. Breath in the immensity, sagas in landscapes and ourselves.
Enklavene
I see the places of the sagas,
I see pine-trees and fir-trees torn by northern blasts,
I see granite bowlders and cliffs, I see green meadows and lakes,
I see the burial-cairns of Scandinavian warriors,
I see them raised high with stones by the marge of restless oceans, that the dead men's spirits when they wearied of their quiet graves might rise up through the mounds and gaze on the tossing billows, and be refresh'd by storms, immensity, liberty, action.
Walt Whitman, Leaves of Grass
Photos by Festina Lentívaldi, (be) Benevolution. Reuse: Creative Commons BY-NC 3.0 US.
Get the newsletter (story summary).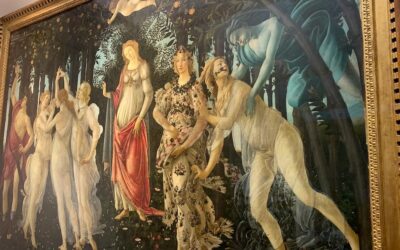 I am absorbed as I step into the galleries exploring a timeling of growth—our society changing for collecitve care.
It has been done in art. Done in enduring collective structures. And I feel deeply connected to the inner shifts that are developed and illustrated in these Florence galleries. 
One in fifty billion: At these odds I'm looking for what else is real and, while it does not serve me to hold onto conventional worldviews, unfolding into bigger realities is challenging.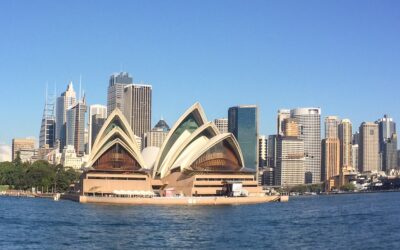 We know transformation emerges from new ways of thinking and being. However, the how is less clear. Three calls for this: to love, to aliveness, to life. Two practices. One love!