At sea: and plenteous peaks
What widens us, asks Walt Whitman as wonders, sights and sounds roll off his writing into me.
This enklavene is the seas and water all around us, our approach to the oceans and the spaces these resonate within us.
Click on the gallery below, to size it to your screen, and pause. Arrow key on for the next enclosure. A part of the sea, a haven from the sea, an access to the sea.
Enklavene
I see a great round wonder rolling through space,
I see diminute farms, hamlets, ruins, graveyards, jails, factories, palaces, hovels, huts of barbarians, tents of nomads upon the surface,
I see the shaded part on one side where the sleepers are sleeping, and the sunlit part on the other side,
I see the curious rapid change of the light and shade,
I see distant lands, as real and near to the inhabitants of them as my land is to me.
I see plenteous waters,
I see mountain peaks,
I see the sierras of Andes where they range,
I see plainly the Himalayas, Chian Shahs, Altays, Ghauts,
I see the giant pinnacles of Elbruz, Kazbek, Bazardjusi,
I see the Styrian Alps, and the Karnac Alps,
I see the Pyrenees, Balks, Carpathians, and to the north the Dofrafields, and off at sea mount Hecla,
I see Vesuvius and Etna, the mountains of the Moon, and the Red mountains of Madagascar,
I see the Lybian, Arabian, and Asiatic deserts,
I see huge dreadful Arctic and Antarctic icebergs,
I see the superior oceans and the inferior ones, the Atlantic and Pacific, the sea of Mexico, the Brazilian sea, and the sea of Peru,
The waters of Hindustan, the China sea, and the gulf of Guinea,
The Japan waters, the beautiful bay of Nagasaki land-lock'd in its mountains,
The spread of the Baltic, Caspian, Bothnia, the British shores, and the bay of Biscay,
The clear-sunn'd Mediterranean, and from one to another of its islands,
The White sea, and the sea around Greenland.
Walt Whitman, Leaves of Grass
Photos by Festina Lentívaldi, (be) Benevolution. Reuse: Creative Commons BY-NC 3.0 US.
Get the newsletter (story summary).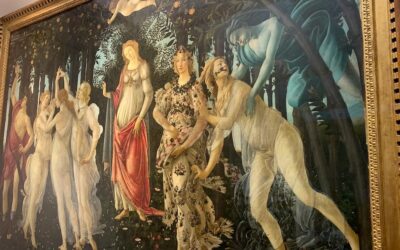 I am absorbed as I step into the galleries exploring a timeling of growth—our society changing for collecitve care.
It has been done in art. Done in enduring collective structures. And I feel deeply connected to the inner shifts that are developed and illustrated in these Florence galleries. 
One in fifty billion: At these odds I'm looking for what else is real and, while it does not serve me to hold onto conventional worldviews, unfolding into bigger realities is challenging.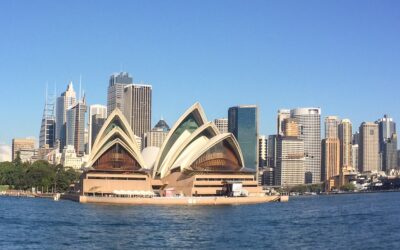 We know transformation emerges from new ways of thinking and being. However, the how is less clear. Three calls for this: to love, to aliveness, to life. Two practices. One love!