One way to combat Russia: clean energy
Drastic steps reducing our energy consumption, cutting Europe's dependence on Russian fossil fuels, have multiple benefits. Security and more.
Clean energy and Russia
by Roebyem Anders, 1 March 2022
Putin's horrific war in Ukraine is a double disaster. First of all for the Ukrainians: in recent days countless civilians have succumbed to Russian bombs and half a million people have now fled. At the same time, the war—quite rightly—takes the focus away from where it is most needed now: the climate. Putin's blind aggression is not only forcing politicians in Europe and elsewhere to let everything fall out of their hands. It also completely shakes up assumptions about European security.
This has enormous consequences for climate investment. Germany has already announced that it wants to allocate 100 billion to strengthen its army. Many European countries, including the Netherlands, are likely to do the same. Hundreds of billions, in other words, can no longer be invested in the green energy transition and combating climate change.
This competition with defense spending could not have come at a worse time. The IPCC report that has just been published is bleaker than ever. Climate change is happening much faster than expected and the accumulation of mutually reinforcing effects is about to go crazy. UN chief António Guterres spoke of a "criminal" lack of leadership annd, just as many politicians are about to finally wake up, Putin—probably the most criminal leader of them all—is throwing a spanner in the works. 
We are not powerless. Putin's problems and the climate are intertwined and partly have the same solution: use less oil and natural gas. We have known for a long time that Russia—as the main supplier of fossil fuels to Europe—has leverage over us. Our fossil fuel consumption is thus financing Europe's own destabilization. Green energy policy is also a European security policy.
Moreover, green energy policy is not only a government matter, we can all contribute to it. Are you looking for a way to support Ukrainians? Hit Putin in his wallet and reduce your gas and gas consumption today. Install a solar water heater and panels, insulate your home, install a heat pump, buy an electric car. It can already be done, especially with the current sky-high gas and electricity prices. 
Help Ukraine, help the planet and help yourself.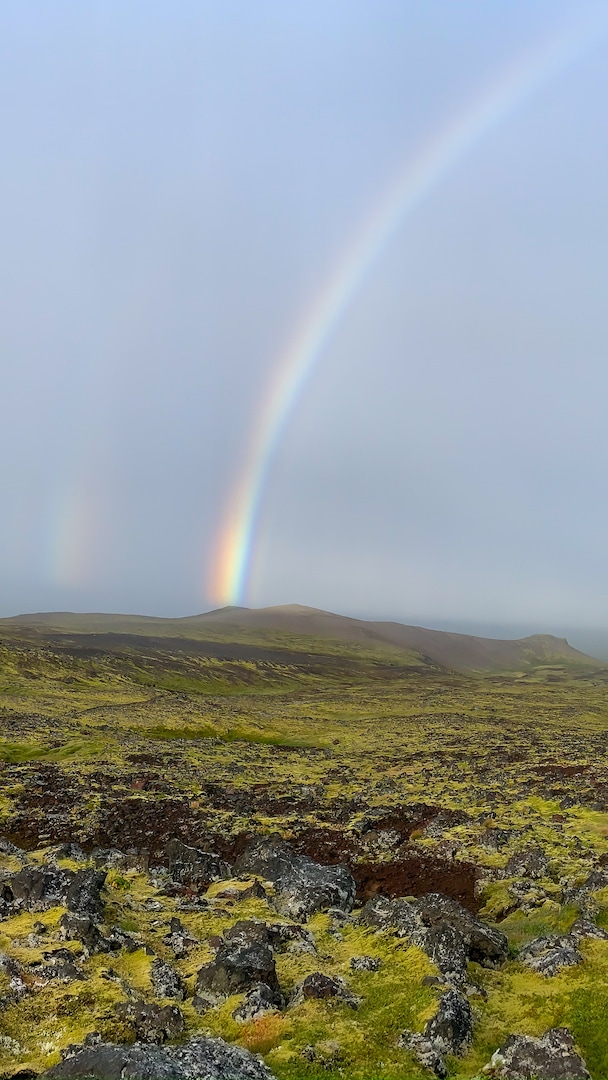 Get the newsletter (story summary).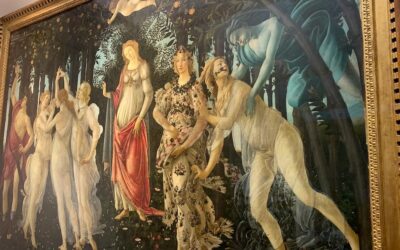 I am absorbed as I step into the galleries exploring a timeling of growth—our society changing for collecitve care.
It has been done in art. Done in enduring collective structures. And I feel deeply connected to the inner shifts that are developed and illustrated in these Florence galleries. 
One in fifty billion: At these odds I'm looking for what else is real and, while it does not serve me to hold onto conventional worldviews, unfolding into bigger realities is challenging.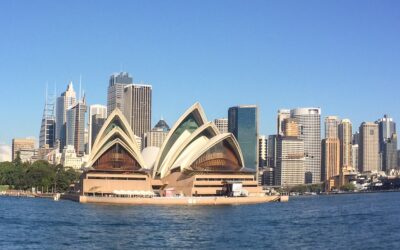 We know transformation emerges from new ways of thinking and being. However, the how is less clear. Three calls for this: to love, to aliveness, to life. Two practices. One love!