Edges: light and timeless
Which drop of water constituting an ocean is unimportant? — Pierre Pradervand
Wild edges, from small islands, in the middle of the North Atlantic
Achiltibuie
By Nan Shepherd
Here on the edge of Europe I stand on the edge of being.
Floating on light, isle after isle take wing.
Burning blue are the peaks, rock that is older than thought,
And the sea burns blue—or is it the air between?—
They merge, they take one another upon them,
I have fallen through time and found the enchanted world,
Where all is beginning. The obstinate rocks
Are a fire of blue, a pulse of power, a beat
In energy, the sea dissolves,
And I too melt, am timeless, a pulse of light.
4 October 1950
Knit Laugh Love
Sandoy Island! Why, on a small island in the middle of the North Atlantic Ocean, do people cover a huge rock with a knitted blanket?
We just made it for our own sake and for fun.
The day when we put it on in May we bring champagne and glasses with us and then we are saying cheers when
it's up and then we are happy.
From Green Renaissance
New York, still
A meditation on the beauty that has emerged and remained in New York, when many thought the city's spirit had all but disappeared.
Get the newsletter (story summary).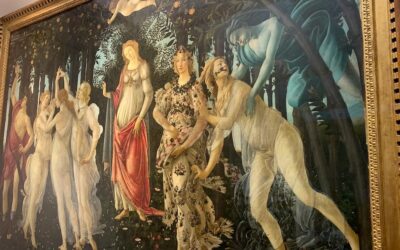 I am absorbed as I step into the galleries exploring a timeling of growth—our society changing for collecitve care.
It has been done in art. Done in enduring collective structures. And I feel deeply connected to the inner shifts that are developed and illustrated in these Florence galleries. 
One in fifty billion: At these odds I'm looking for what else is real and, while it does not serve me to hold onto conventional worldviews, unfolding into bigger realities is challenging.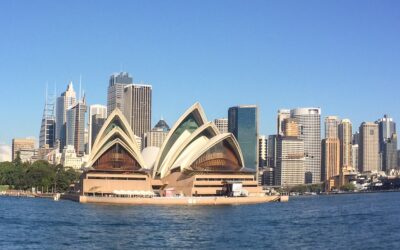 We know transformation emerges from new ways of thinking and being. However, the how is less clear. Three calls for this: to love, to aliveness, to life. Two practices. One love!