If you're looking for wildness oh you'll get it, you'll get it — Martin Shaw
This is a photo series on our ongoing evolution.
The series is monthly enklavene: illustrations of cultural and social entities (us!) entirely enclosed within wider enklavene.
More about this below the photo.
Enklavene
I-you-we are enclaves! We're individuals part of other wholes. We're surrounded by these wholes—larger political, cultural and social entities around us all just as groups of us create these.
This is mirrored inside us too. We're made up of individual whole pieces, differentiated cells and organs that, together create something greater than the sum of these parts.
Monthly enklavene is a photo to illustrate and connect with our wholes. Those beyond us. Those emotional states, thinking-patterns and cultural expectations within us, reflecting such outside influence and creating the outsides too.
Which is a mouthful! Hence the pictures.
December's Enklavene is finding a piece of wildness on the back hills of Glasgow, the photo above. It reminds me of a lovely piece from Martin Shaw talking about Scatterlings:
We're not here for long. And so find the place that has claimed you. Dig in.

You know, everybody told me, oh you want that kind of relationship, that kind of animism, you've got to go to Siberia. Or the Badlands of South Dakota. Or you've got a gobble on some ayahuasca but you ain't ever going to find it in Britain.

And, if you're looking for wilderness you may struggle but if you're looking for wildness oh you'll get it, you'll get it.
I hope you enjoy the monthly wildness and finding enklavene.
Photos and videos by Festina Lentívaldi, (be) Benevolution. Reuse: Creative Commons BY-NC 3.0 US.
Get the newsletter (story summary).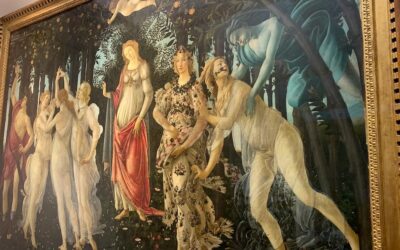 I am absorbed as I step into the galleries exploring a timeling of growth—our society changing for collecitve care.
It has been done in art. Done in enduring collective structures. And I feel deeply connected to the inner shifts that are developed and illustrated in these Florence galleries. 
One in fifty billion: At these odds I'm looking for what else is real and, while it does not serve me to hold onto conventional worldviews, unfolding into bigger realities is challenging.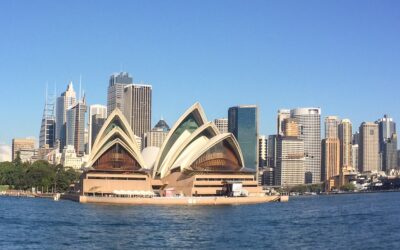 We know transformation emerges from new ways of thinking and being. However, the how is less clear. Three calls for this: to love, to aliveness, to life. Two practices. One love!