Our next economies
share several things that bring them together. However, local extraordinary solutions are limited by our modern-day expectations.
To go beyond the current values that limit innovation, Bounce Beyond is bringing stand-out new economies together across the world.
Steve Waddell explains the transformation systems that are allowing local brilliance to thrive and shift global structures.
Links and posts
This is series of videos on Bounce Beyond, a global community of people on the urgent journey to next economies through transformative practice and collaborative action.
See video index for more from this series here> and Bounce Beyond's website is here>
For more on next economies see:
Resources background: Waikeraomana by Festina Lentívaldi, (be) Benevolution. Reuse: Creative Commons BY-NC 3.0 US. Header background: Great Wave off Kanagawa, public commons.
Key & Peele
A different sort of economy plus 🙂
Get the newsletter (story summary).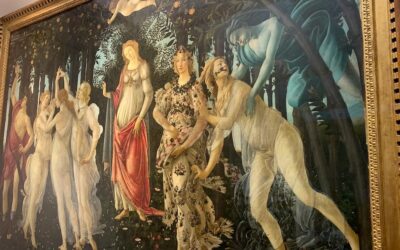 I am absorbed as I step into the galleries exploring a timeling of growth—our society changing for collecitve care.
It has been done in art. Done in enduring collective structures. And I feel deeply connected to the inner shifts that are developed and illustrated in these Florence galleries. 
One in fifty billion: At these odds I'm looking for what else is real and, while it does not serve me to hold onto conventional worldviews, unfolding into bigger realities is challenging.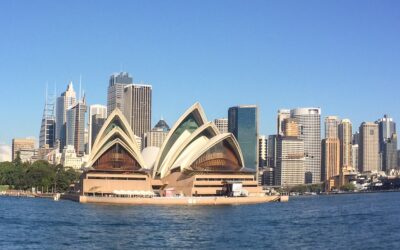 We know transformation emerges from new ways of thinking and being. However, the how is less clear. Three calls for this: to love, to aliveness, to life. Two practices. One love!