We need help! For transformations
Our world is changing, inside and outside of ourselves.
For climate and crises answers, we need to step into the extraordinary and then hold that with the ordinary. 
We need help!
I recently participated in the Action Research Plus coLAB Developmental Leadership for Transformations. It's about helping myself, us, ourselves to realise the shifts we can make, changes and leaps to answer crises such as climate change.
Why?
See the video here> or read below
…Our thinking patterns are changing,
shifting from environment OR economy
to both-and: environment AND economy
and…
Well, it's not quite that simple

This is developmental, a step change in our mental complexity
Consciously synthesizing emotional and financial,
subjective feelings and objective metrics such as too much CO2.
Consequently, we need help—to believe in agents of change,
ourselves, and give you-I-us hope and support.
The coLAB, Developmental Leadership for Transformations, did that. coLabs, and consciousness of our feelings and thoughts, helps us step into the extraordinary and then hold that with the ordinary.
New perspectives…
Transformational grounding.
Check out the video here > Great music—and you'll see a physical journey, into and out of ourselves and our known worlds.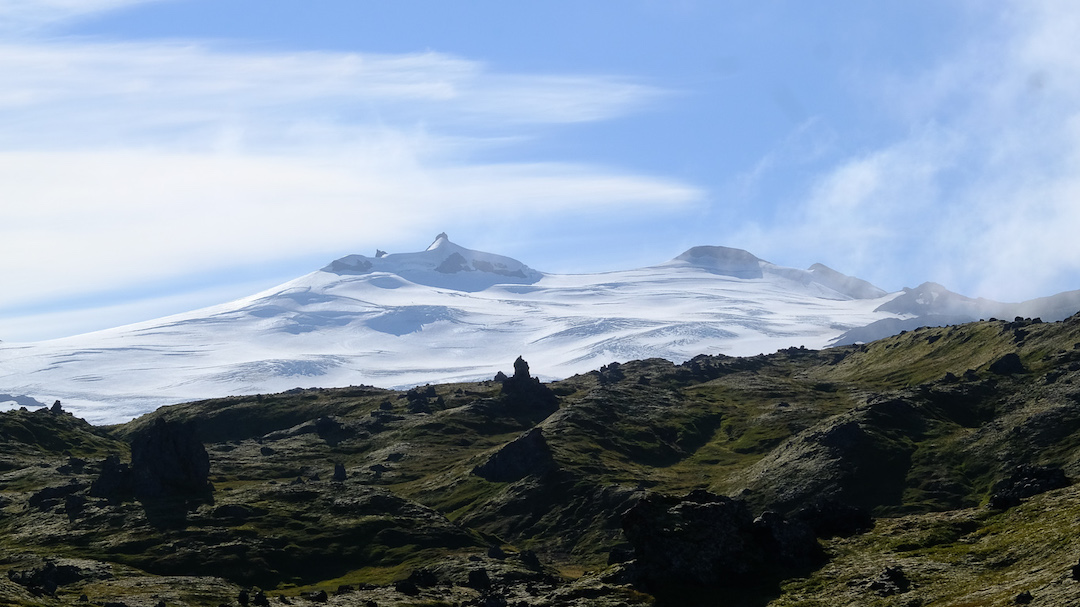 Links and posts
Simon's the co-founder of (be) Benevolution, an Associate Editor of the Action Research Journal and a narratives steward for the SDG Transformations Forum.
This is a repost from AR+ here> Credits: Festina Lentívaldi, (be) Benevolution reuse Creative Commons BY-NC 3.0 US. Video: Simon Divecha
Music: Leave it alone is by Malcolm King Fontana and Alexia Riner who write:
Simon, honored you decided to use our track for this video. Love how it all comes together- the text, the visuals, and how you cut it to the song.  Thank you for incorporating us!
More on Alexia here> and Malcolm here>
For more articles on stories, images and transformation see:
Are we trained to keep calm?
Trevor Noah on slight turbulence 🙂
Get the newsletter (story summary).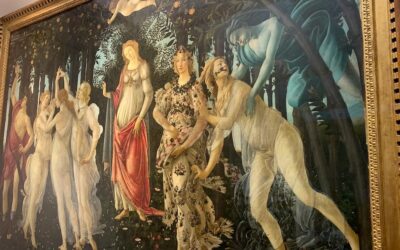 I am absorbed as I step into the galleries exploring a timeling of growth—our society changing for collecitve care.
It has been done in art. Done in enduring collective structures. And I feel deeply connected to the inner shifts that are developed and illustrated in these Florence galleries. 
One in fifty billion: At these odds I'm looking for what else is real and, while it does not serve me to hold onto conventional worldviews, unfolding into bigger realities is challenging.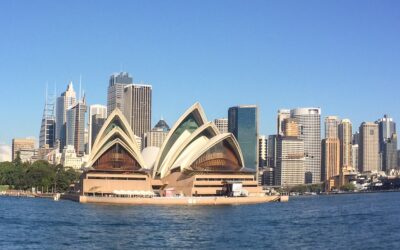 We know transformation emerges from new ways of thinking and being. However, the how is less clear. Three calls for this: to love, to aliveness, to life. Two practices. One love!