For the interim time: new dawn
For your arrival in the new dawn.

When near the end of day, life has drained
Out of light, and it is too soon
For the mind of night to have darkened things,
No place looks like itself, loss of outline
Makes everything look strangely in-between,
Unsure of what has been, or what might come.
In this wan light, even trees seem groundless.
In a while it will be night, but nothing
Here seems to believe the relief of darkness.
You are in this time of the interim
Where everything seems withheld.
The path you took to get here has washed out;
The way forward is still concealed from you.
"The old is not old enough to have died away;
The new is still too young to be born."
You cannot lay claim to anything;
In this place of dusk,
Your eyes are blurred;
And there is no mirror.
Everyone else has lost sight of your heart
And you can see nowhere to put your trust;
You know you have to make your own way through.
As far as you can, hold your confidence.
Do not allow confusion to squander
This call which is loosening
Your roots in false ground,
That you might come free
From all you have outgrown.
What is being transfigured here in your mind,
And it is difficult and slow to become new.
The more faithfully you can endure here,
The more refined your heart will become
For your arrival in the new dawn.
from: "To Bless the Space Between Us" by John O'Donohue. Pub in 2008 by Doubleday.
Get the newsletter (story summary).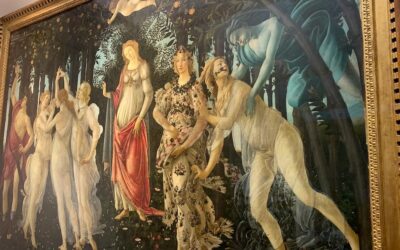 I am absorbed as I step into the galleries exploring a timeling of growth—our society changing for collecitve care.
It has been done in art. Done in enduring collective structures. And I feel deeply connected to the inner shifts that are developed and illustrated in these Florence galleries. 
One in fifty billion: At these odds I'm looking for what else is real and, while it does not serve me to hold onto conventional worldviews, unfolding into bigger realities is challenging.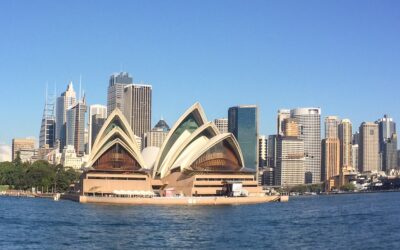 We know transformation emerges from new ways of thinking and being. However, the how is less clear. Three calls for this: to love, to aliveness, to life. Two practices. One love!