It is ok to be not ok: Alain de Botton and James Corden
We have turned the world, more or less, upside down in five minutes —Alain de Botton
Read and watch this wonderful interview rediscovering vulnerability
Links
This story is and edited version of James Corden's interview with Alain de Botton. The full interview is embedded above > or on youtube here > 
Pictures, a window onto sunrise by Michael S., children in doorway by Robert Williams, a girl leaving through the curtains by Malcolm King-Fontana. Others are by Festina Lentívaldi, (be) Benevolution. Reuse: Creative Commons BY-NC 3.0 US (except video screenshots).
See more about these pictures and submit your windows here >
For more stories, articles and videos on transformation see the visual index on this page >
Marianne Williamson
On faith in us and silver linings
Get the newsletter (story summary).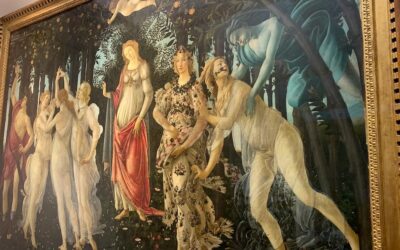 I am absorbed as I step into the galleries exploring a timeling of growth—our society changing for collecitve care.
It has been done in art. Done in enduring collective structures. And I feel deeply connected to the inner shifts that are developed and illustrated in these Florence galleries. 
One in fifty billion: At these odds I'm looking for what else is real and, while it does not serve me to hold onto conventional worldviews, unfolding into bigger realities is challenging.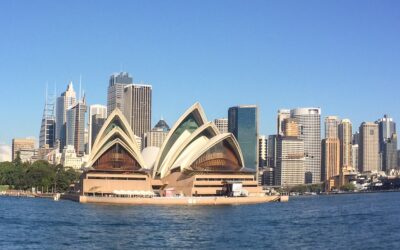 We know transformation emerges from new ways of thinking and being. However, the how is less clear. Three calls for this: to love, to aliveness, to life. Two practices. One love!