Hope and disappointment: simultaneous possibilities?
Sometimes the depth of what we face, the challenges related to climate change and our civilisation, breaks through. It's painful.
At the same time there's much potential and possibilitiy. Even at this late stage for action. Can we hold such a dilemma – hope and despair – simultaneously?
From Fiji this post explores the possiblities and importance of such a stance.
Over the lagoon
I'm sitting looking out over the Fijian coral lagoon feeling a depth of responsibility for Australia. We so often seem to be the 'last to the party' people on climate politics. It is hard to reconcile especially here as I'm surrounded by crazy beauty, hurricane damage, climate coral bleaching/death and vibrant life.
Despondent? Maybe. And as my good friends Jenni, Alain, John and Terry highlight while embracing a sense of despair we're called to a paradox of hope too:
Hope can co-exist with other feelings. Grief and hope can co-exist. Fear and hope can co-exist. Disappointment and hope can co-exist. Sadness and hope can co-exist. As Yehuda Amichai writes: "A man doesn't have time in his life to have time for everything. He doesn't have seasons enough to have a season for every purpose. Ecclesiastes was wrong about that. A man needs to love and to hate at the same moment, to laugh and cry with the same eyes, with the same hands to throw stones and to gather them, to make love in war and war in love."
Abby Brookman
We reach to this from many places. One that has been challenging for me, and most likely always will be, is climate change civilisation collapse. Jem Bendell is wonderful on this inviting us to consider collapse as inevitable, catastrophe as probable and extinction as possible. He finds considering such spaces:
has not led to apathy or depression. Instead, in a supportive environment, where we have enjoyed community with each other, celebrating ancestors and enjoying nature before then looking at this information and possible framings for it, something positive happens. I have witnessed a shedding of concern for conforming to the status quo, and a new creativity about what to focus on going forward.
Professor Jem Bendell
For me that new creativity is like finding metaphoric stillness between hope and the present – the likelihood of status quo and exponentially fast change addressing crisis (such change has been something humans consistently collaboratively excel at) – and confoundment and uncertainty. For those looking for such pieces try:
Alastair Fothergill on nature's resilience and our attitude shift. Nature was "nice to have". Now it's "must have".
Tom Crowther on tree planting and it's "mind-blowing potential" to tackle climate crisis.
Karen O'Brien on quantum social change. This includes a background on people as the solution to climate change and arguments for looking with new eyes at our approaches. E.g. "a shift from an Enlightenment paradigm to an 'Enlivenment paradigm,' or a cultural worldview that emphasizes the importance of 'lived experience, embodied meaning, material exchange, and subjectivity' as key to addressing complex problems like climate change"
Our climate emergency. From globally agreed science and the United Nations to pointed, heartbreaking and deeply considered calls, we're very short of time (links below).
All these multiple perspectives have the potential to be bewildering. That's possibly something of a gift too:
We weren't trained to admit we don't know. Most of us were taught to sound certain and confident, to state our opinion as if it were true. We haven't been rewarded for being confused. …

Lately, I've been listening for what surprises me. What did I just hear that startled me? … Noticing what surprises and disturbs me has been a very useful way to see invisible beliefs. If what you say surprises me, I must have been assuming something else was true. If what you say disturbs me, I must believe something contrary to you. My shock at your position exposes my own position. When I hear myself saying, "How could anyone believe something like that?" a light comes on for me to see my own beliefs. These moments are great gifts. If I can see my beliefs and assumptions, I can decide whether I still value them.
Margaret Wheatley
These uncomfortable places of uncertainty within me – warm, scary, enticing, illuminating – seem to mirror in many ways our global dilemma. As always, we are where we don't know and it is rather starker than usual.
I'm sorry, responsible, bemused and enlivened.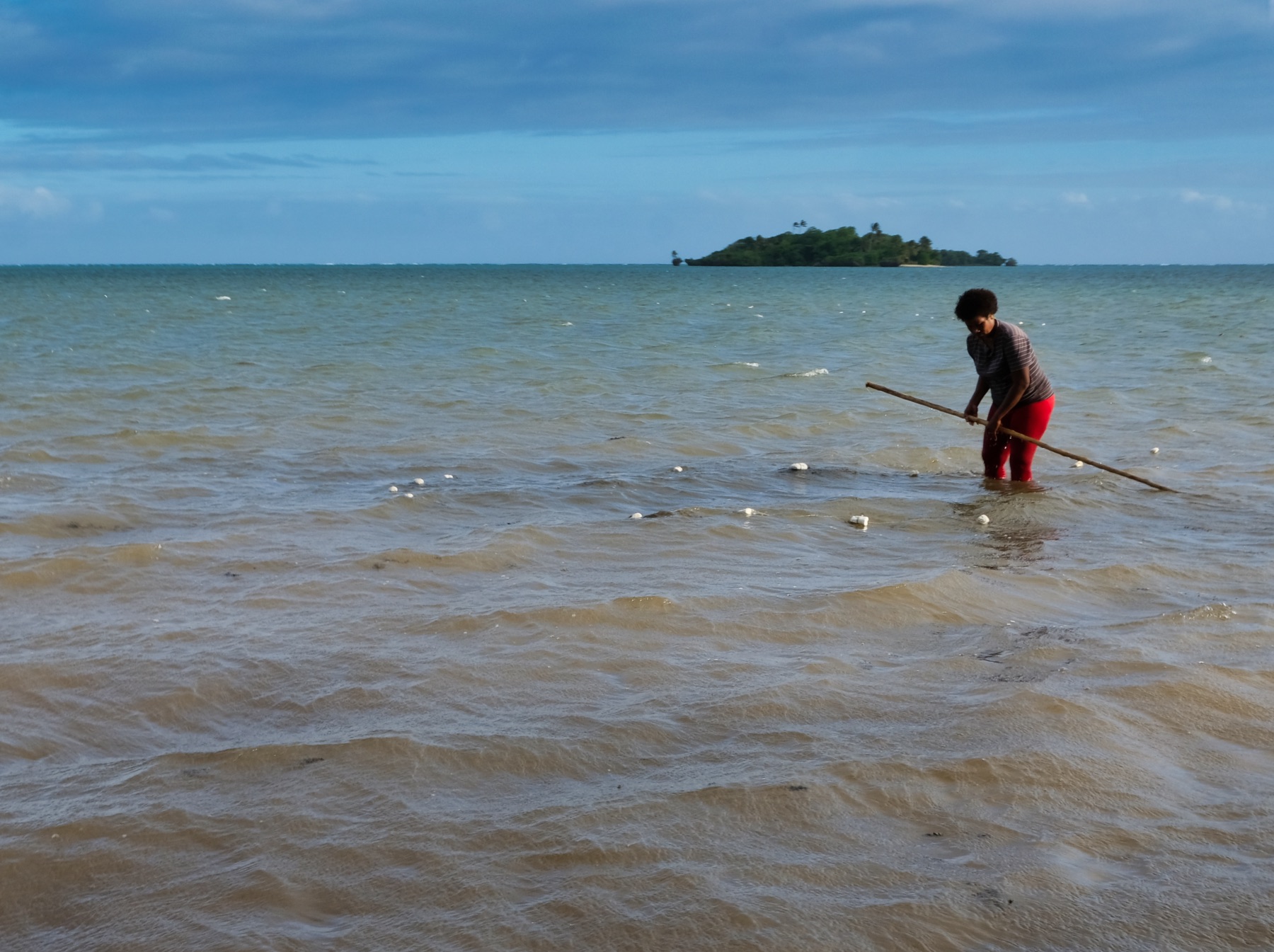 Links
Photos
Please note that all photos are licensed under creative commons – non commercial reuse with attribution. This basically means you are free to use the images by crediting the creators (see CC BY-NC 3.0 US for details).
Please credit the photos to (be) Benevolution.
Get the newsletter (story summary).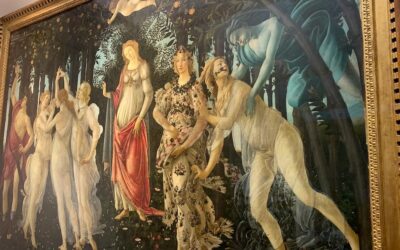 I am absorbed as I step into the galleries exploring a timeling of growth—our society changing for collecitve care.
It has been done in art. Done in enduring collective structures. And I feel deeply connected to the inner shifts that are developed and illustrated in these Florence galleries. 
One in fifty billion: At these odds I'm looking for what else is real and, while it does not serve me to hold onto conventional worldviews, unfolding into bigger realities is challenging.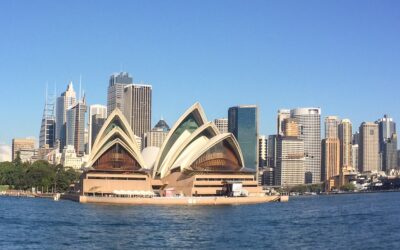 We know transformation emerges from new ways of thinking and being. However, the how is less clear. Three calls for this: to love, to aliveness, to life. Two practices. One love!